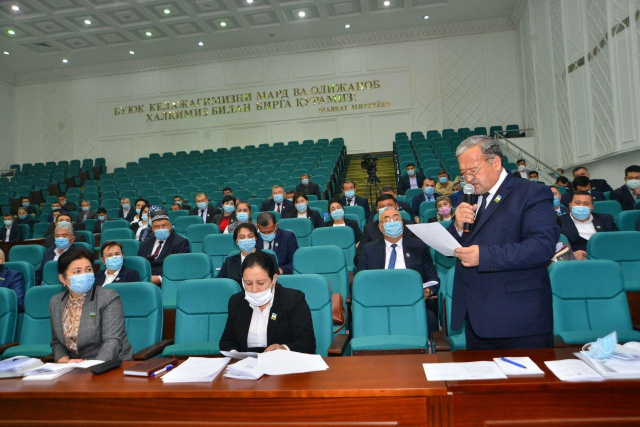 During the session of the Samarkand region council of people's deputies, two streets in Samarkand were proposed to be named after Uktam Barnoyev and Azamkhon Bakhromov, UzA informs.
To remind, both of them served as khokims of the Samarkand region.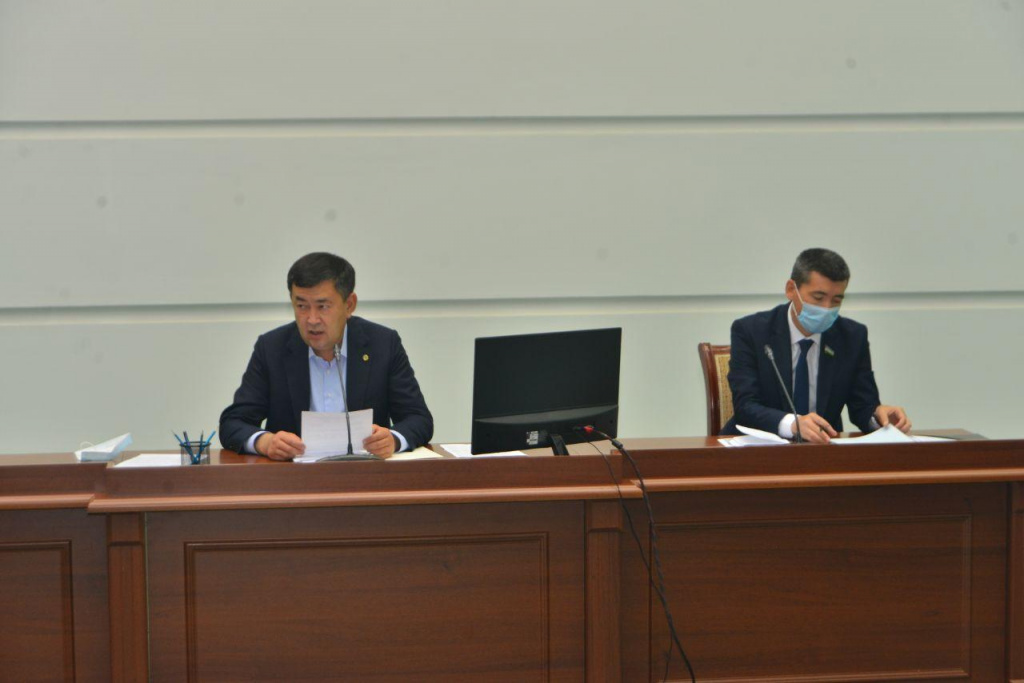 The Deputy Prime Minister for the Development of Agrarian and Food Sectors, Uktam Barnoyev, died at the end of September, after it was reported that he had contracted coronavirus on July 30.
Khokim of the Kattakurgan district Azamhon Bakhromov died aged 60. He also served as the khokim of the Samarkand region.