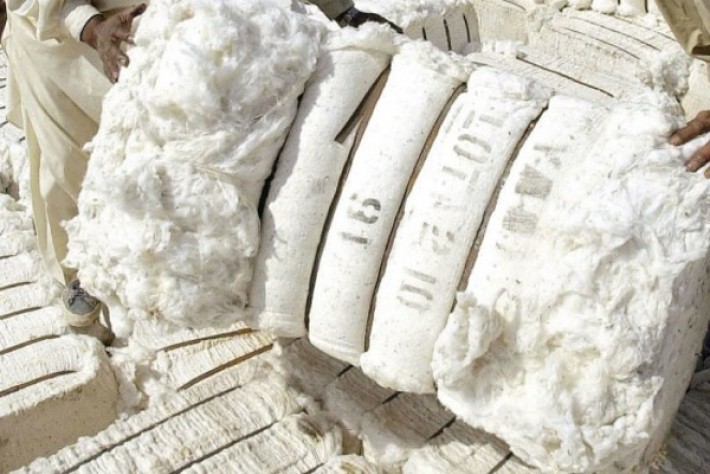 In accordance with the presidential decree "On measures to widely introduce market principles in the cotton sector", dated March 6, 2020, the Ministry of Agriculture, the Ministry of Economic Development and Poverty Reduction, the Council of Farmers, Dehkan Farms and Landowners and the Uztukimachiliksanoat Association have been tasked with announcing the minimum prices for raw cotton based on the analysis of world market prices.
In accordance with the presidential decree of May 5, 2020 "On urgent measures to support the textile and clothing industry", it is noted that cotton grown in Uzbekistan will be sold at a rate pegged to prices on the New York Mercantile Exchange.
As of October 23, the New York Mercantile Exchange quoted the average futures price of 1 ton of cotton fiber (Strict Low Middling) at $1,375.7, provided that it is delivered to Galveston, Houston (Texas), Memphis (Tennessee) and New Orleans (Louisiana) ports of the United States.
Taking into account the prices formed in the world market, the proposals of cotton and textile clusters, cooperatives and farms, the ministries and departments responsible for the above decision, as well as the processing of raw cotton, logistics and other related costs, the Ministry of Agriculture of Uzbekistan announces that the minimum price for 1 ton of raw cotton produced in Uzbekistan, including value-added tax, has been set at 4522.5 thousand soums.
Based on this minimum price, the entities that grow and receive raw cotton independently determine the prices of other high or low grade cotton raw materials within the framework of the contractual relationship on the basis of mutually beneficial agreement.