What should be done to avoid reinfection with COVID-19? Expert responds
Barno Odilova, an Anti-Coronavirus Staff Member, told what needs to be done to avoid reinfection with COVID-19.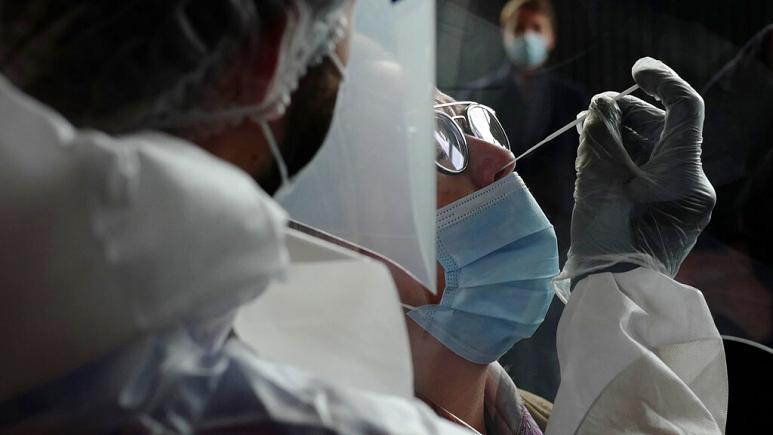 Previously, it was reported that Uzbekistan has officially recognized the facts of reinfection with coronavirus. Nargiza Nurullayeva, a staff member, said that the cases of reinfection with COVID-19 have already been recorded in Uzbekistan.
According to the expert, first of all, it is important to pay attention to immunity.
"It is necessary to increase the level of immunity. You need to follow the rules of hygiene and a healthy lifestyle. This is proper nutrition, physical activity, abstinence from bad habits, peace of mind," she said.
Also, people who have again contracted the coronavirus should:
- eat at least four or five times a day;
- not eat fatty foods, as well as salty and sweet snacks;
- avoid carbonated drinks;
- consume at least 400 grams of vegetables and fruits every day;
- eat various dairy dishes. They should often eat greens and legumes.
"It is recommended not to visit crowded places. It is necessary to use the protecting tools correctly when going out into the street," the staff member concluded.