The State Aviation Administration of Ukraine allowed Windrose Airlines to operate direct flights from Kyiv to Tashkent.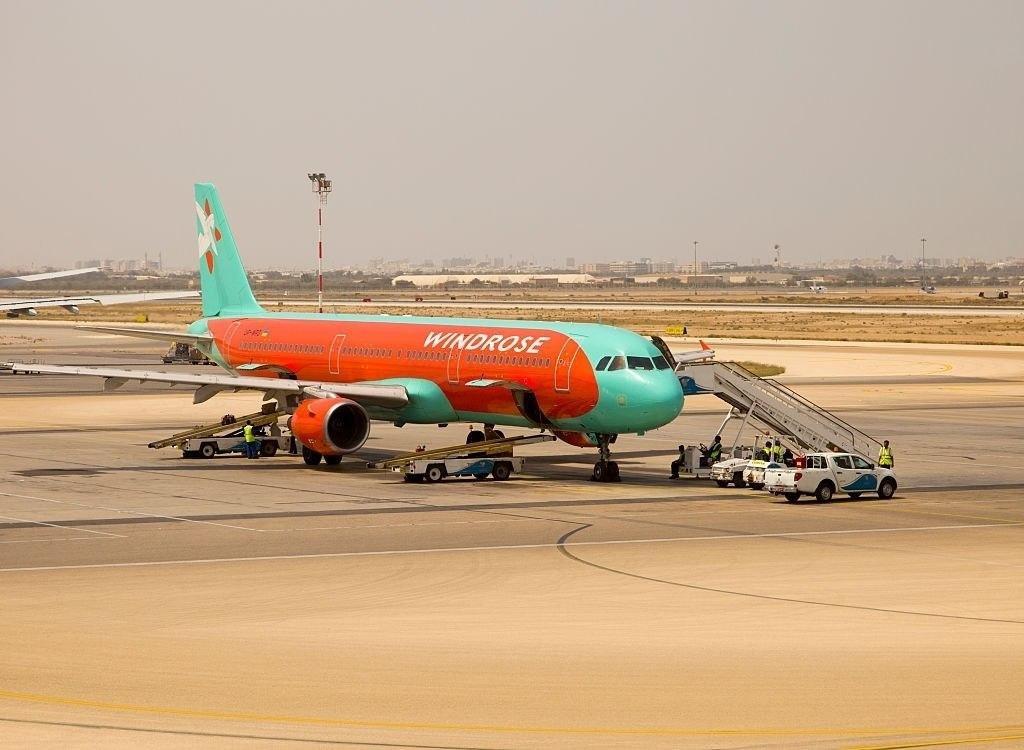 According to avianews.com, the airline will be able to operate Kyiv-Tashkent flights twice a week on a charter basis. The granted right is valid until March 27, 2021.
Currently, there are no direct flights between Uzbekistan and Ukraine. They were interrupted back in 2015 due to a conflict between the designated air carriers - Uzbekistan Airways and UIA. The Uzbek side demanded to reduce the quota of flights for each of the parties from two to one flight per week, with which UIA did not agree.
The Ukrainian air carrier called the quota of two flights a week the minimum acceptable standard.
The first conflict over flights from Kiev to Tashkent arose in 2013, when UIA was planning to start flights to Uzbekistan, but was unable to get convenient slots in Tashkent. Then the air carrier accused the Uzbek side of trying to maintain the monopoly of Uzbekistan Airways on the Kyiv-Tashkent route, which remained the only carrier on the line after AeroSvit Airlines left the market.