Khokim of the Tashkent region Rustam Holmatov and Chairman of Universal Success Enterprises Limited (Singapore) Prasoon Mukherjee have signed a general agreement on cooperation in implementing the project Nurafshon City, the Dunyo IA reports.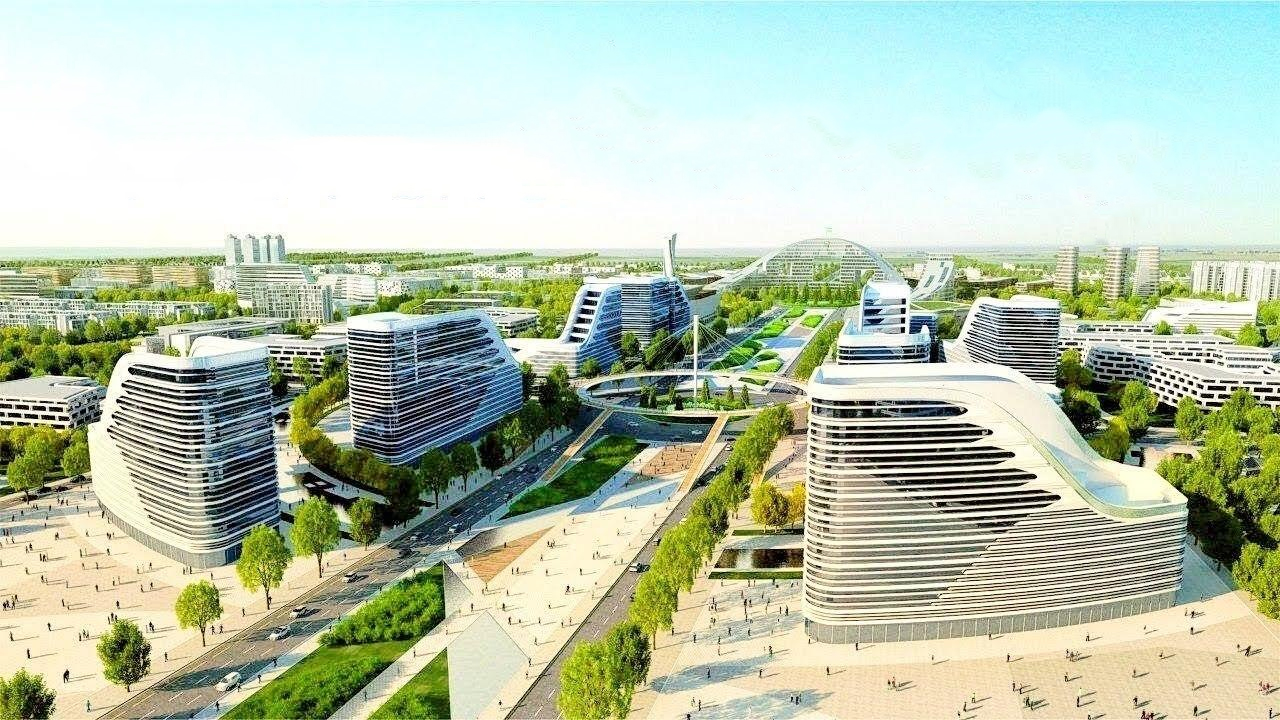 The document provides for the development of the project's feasibility study by a Singaporean company by the end of the first quarter of 2021 with information support from the Uzbek side, as well as its subsequent approval and the start of the construction. The total area of the project is estimated at 2,833 hectares which will be developed in three phases.
The project will be financed by foreign direct investments or credit lines of foreign financial institutions, attracted by Universal Success Enterprises Limited or a consortium of foreign companies formed by Universal Success Enterprises Limited, under its investment obligations for the realization of this project. The total amount of investment will be determined on the basis of the outcome of the feasibility study.