The President has signed the decree on measures to accelerate the reform of state-owned enterprises and privatization of state assets.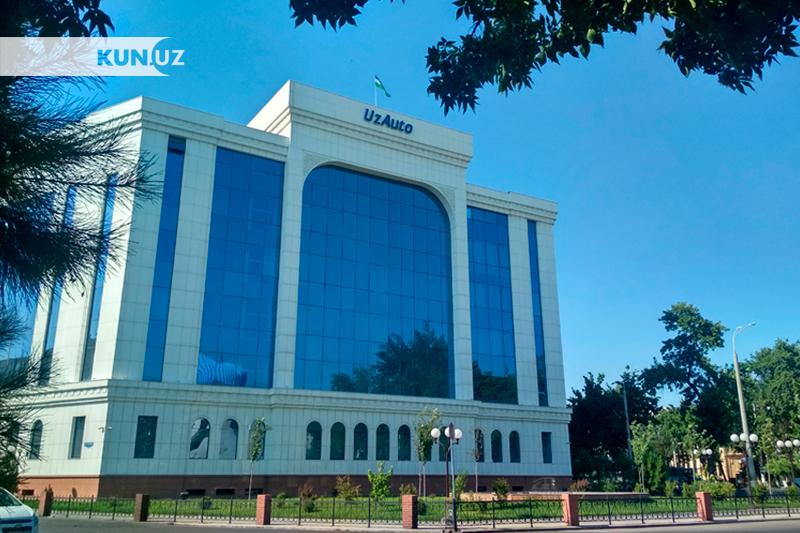 The document approved a list of large state-owned enterprises and business associations to be transformed.
The list includes Navoi Mining and Metallurgical Combine, Uzbekneftegaz, Uztransgaz, Khududgaztaminot, National Electric Networks of Uzbekistan, Uzbekhydroenergo, Uzkimyosanoat, Uzbekiston Pochtasi, Uzbektelecom, Uzdonmakhsulot, Uzavtosanoat, Toshshakhartranskhizmat, Uzbekistan Railways, Uzbekistan Airways, Uzbekistan Airports and others.
The Ministry of Economic Development and Poverty Reduction, the Ministry of Finance, the Antimonopoly Committee, the Anti-Corruption Agency, the State Assets Management Agency will register the benefits and preferences that affect the competitive environment by December 1, 2020, and submit a draft resolution to the Presidential Administration.
Along with the process of transformation of enterprises, measures will be developed for a full transition to the principles of market relations, the formation of a competitive environment and the involvement of the private sector in the area in which they operate.