Government allows construction companies to hire workers without signing a labor contract
The President has signed the decree "On organizational measures to reduce the shadow economy and improve the efficiency of tax authorities".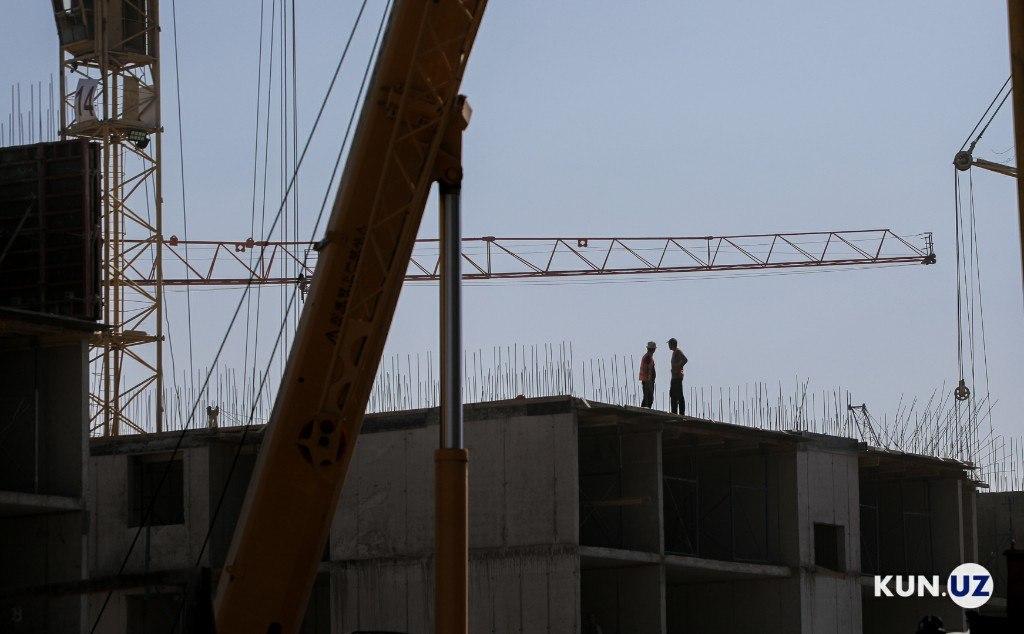 According to the document, construction companies are allowed to hire workers, when it is urgent, without concluding a labor contract, paying their wages in cash.
In addition, until January 1, 2022, small businesses in the field of public catering are given certain tax privileges. In particular, the money they receive through bank cards for the services they provide is not included in the total income when they are paying an income tax.
Also, for persons engaged in real estate activities, the turnover tax rate is reduced from 25 to 13 percent.
A procedure is being introduced according to which field inspections on the use of cash registers and payment terminals can be carried out on the basis of a quarterly schedule, with the publication of the results of inspections and the results of consideration of tax disputes on them.