The Minister for Foreign Affairs of Ukraine Dmytro Kuleba said that Uzbekistan has opened its borders to Ukrainian citizens.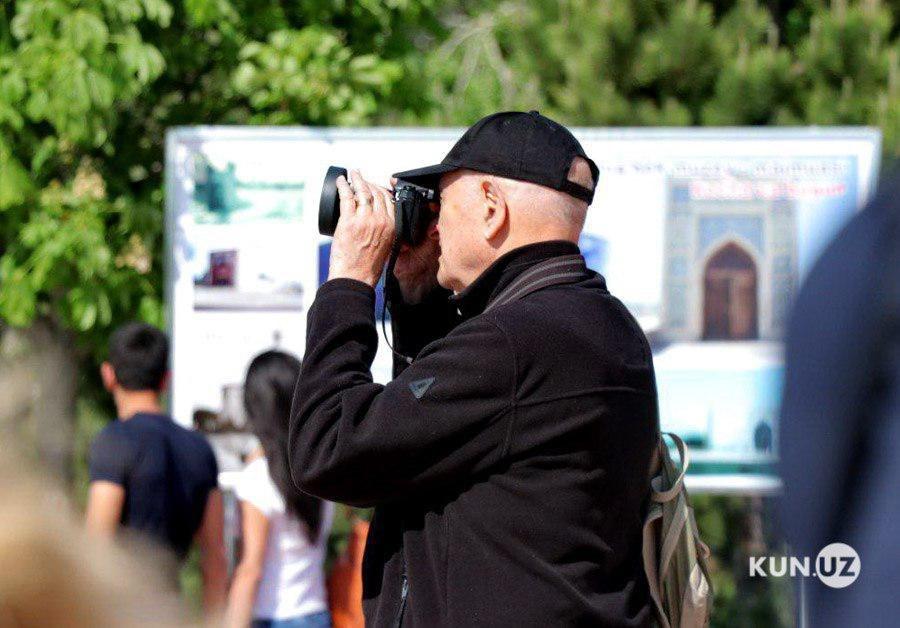 He reported this during a briefing.
It is noted that Uzbekistan has become the 59th country that has lifted restrictions on entry for Ukrainians.
"59 countries remain open or relatively open for citizens of Ukraine," FM Dmytro Kuleba said.
The head of the Ukrainian Foreign Ministry also stated that "the country is not very popular among Ukrainian tourists, although there are a lot of beautiful places there".