Embassy of Uzbekistan in Russia comments on the story of a boy who lives in a camp for the homeless in the forest
The diplomatic mission noted that they provide the necessary assistance to establish the identity of the baby and his father.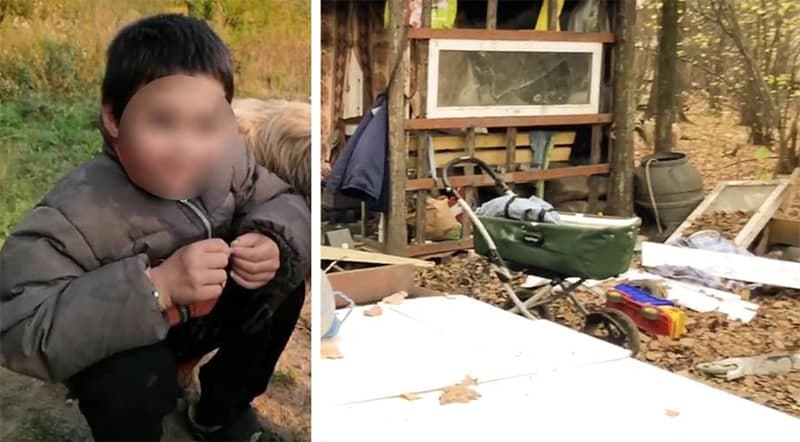 According to Life, the Embassy told that they are aware of the story of an eight-year-old boy who lives with his father in a camp for the homeless in the forest and is in contact with the district guardianship and internal affairs departments.
It is noted that the man is an Uzbek citizen.
"We offered to help with establishing his and his father's identity and possible registration of certificates for them to return to Uzbekistan," the diplomatic mission informed.
They also noted that they are waiting for the man to reply.
An eight-year-old "Mowgli" boy was spotted at a playground where he went to play with his peers. It was reported that the kid lives in a forest hut with the homeless. They gently call the boy a little Mowgli and say that he has always been with them. But none of them even know his exact age.
They only know that his life was difficult. He was born in a homeless camp and grew up there. The father of the boy is Uzbek and the mother is Ukrainian. This spring, the family suffered a loss: his mother died from heart problems.