Uzbekistan and Turkmenistan discuss cooperation on water use
On October 30, representatives of the State Committee on Water Management of Turkmenistan and the Ministry of Water Resources of Uzbekistan held an online meeting.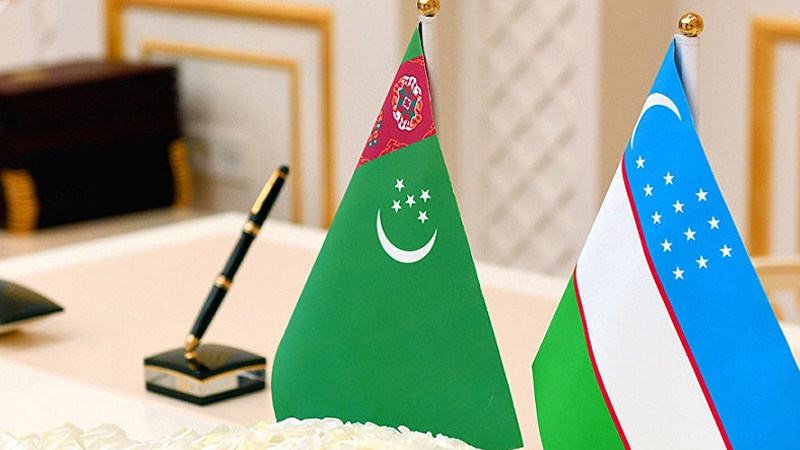 According to the press service of the Foreign Ministry of Turkmenistan, the parties discussed important issues of cooperation in the field of water management.
In particular, the sides noted the need to work towards the implementation of important joint projects with the active participation of the water management complexes of both countries.
During the bilateral talks, the Turkmen side confirmed its approaches to solving problems of the Aral Sea, water and energy issues in Central Asia. The main emphasis was placed on the need for countries to show mutual respect for each other's positions and take into account their legitimate interests.
In addition, the parties stressed the need to further enhance interaction on all water issues of mutual interest, in particular in the Amu Darya region. Water use on the irrigation of crops was also considered.
The representatives also discussed future coordination work on the use of modern digital technologies for economizing water resources in the Central Asian region.