The bridge over the Naryn River, which connects Namangan, Andijan and Fergana regions, has been in a state of emergency for a long time. The bridge, which is 267.5 meters long and 10.3 meters wide, was built almost 60 years ago.
Over the years, due to cracks, erosion of concrete, rot of reinforcement, the bridge became unusable and dangerous for not only cars but also citizens. However, 15-17 thousand vehicles used to cross the bridge every day.

The demolition of the old bridge by the construction team started on April 23 this year and this has led to a roadblock connecting the district's population with the city of Namangan. As a result, traffic was carried out by crossing Balikchi and Ulugnor districts of the Andijan region through the Syrdarya Bridge, located at the 8th kilometer of the Namangan-Mingbulak highway, and the Gidrouzel Bridge in the Uchkurgan district.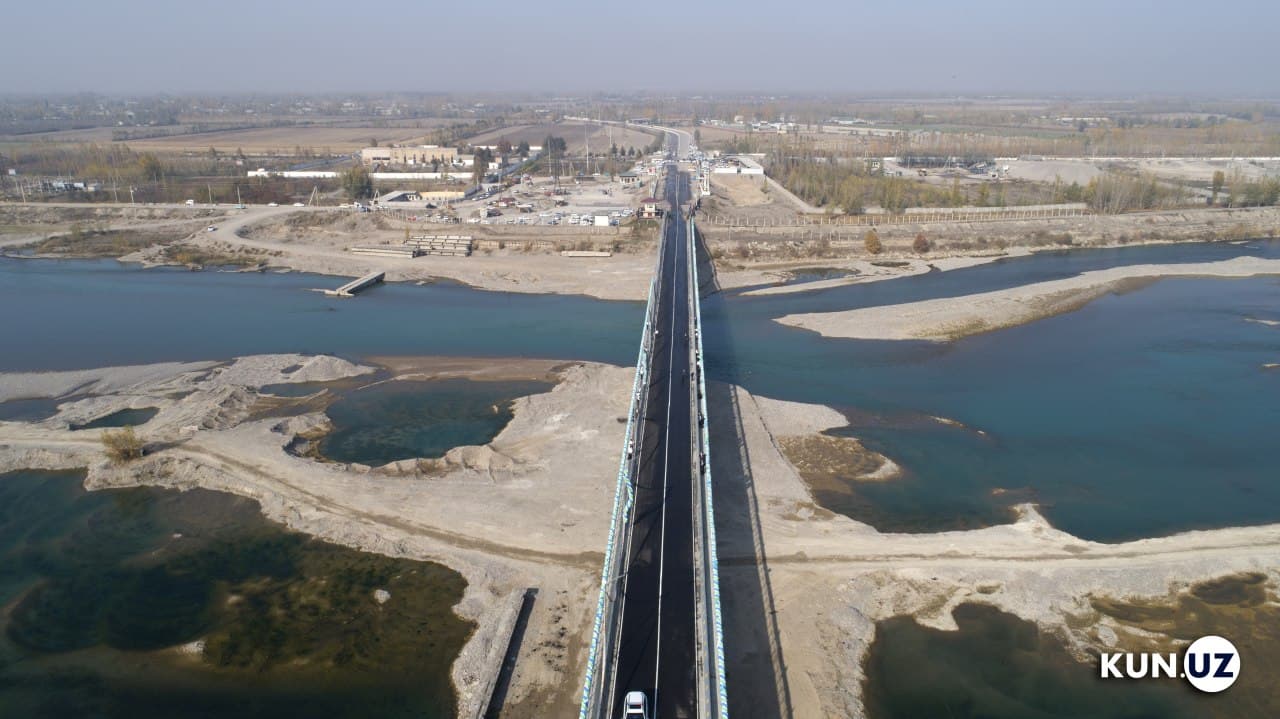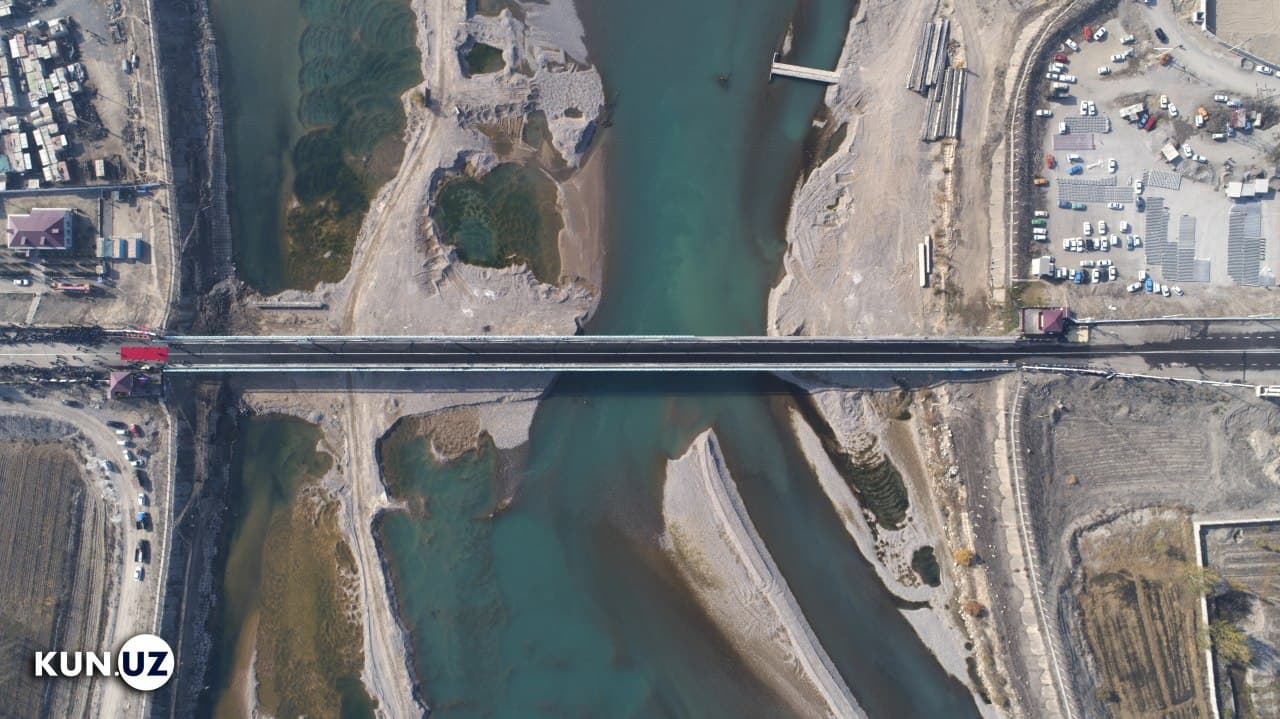 Construction and installation work worth 8.3 billion soums was completed in 6 months.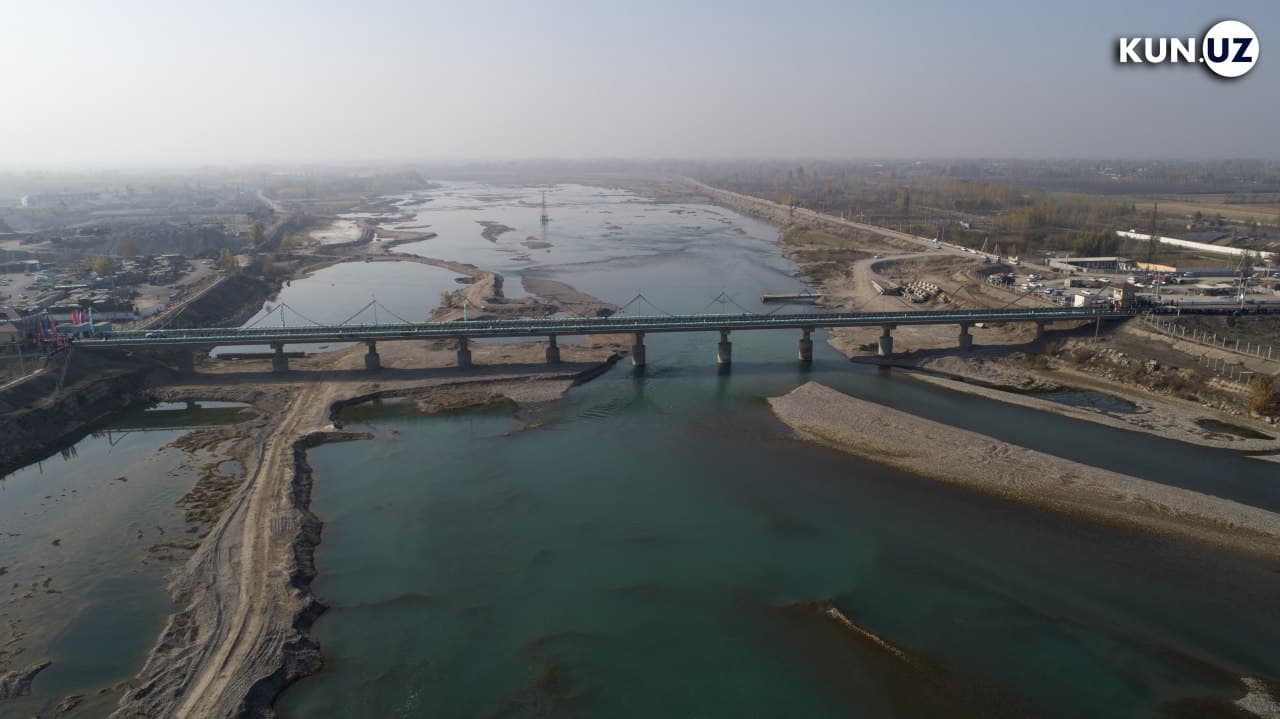 According to official information, steel and reinforced concrete products that meet modern requirements and have high durability, mainly supplied by Russian manufacturers of building materials have been used for the bridge construction.
The load-bearing capacity of this bridge is 80 tons.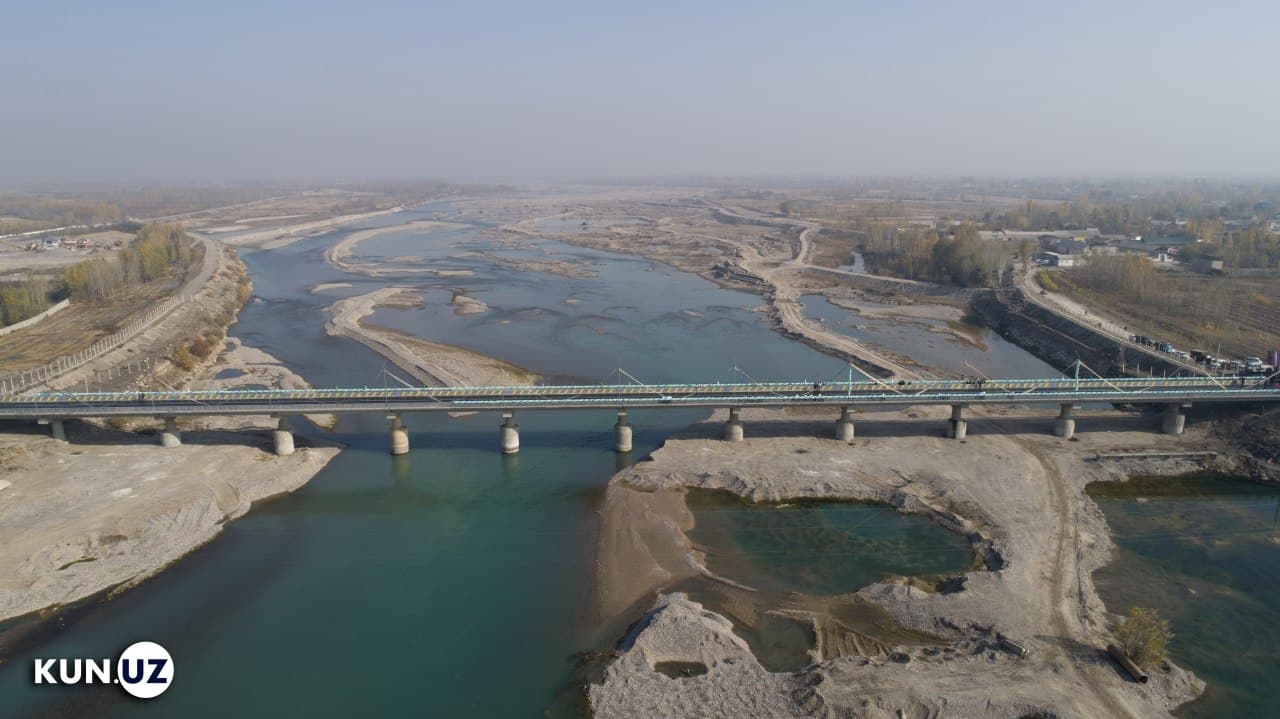 Now the carriageway of the bridge is 8 meters instead of the previous 7.2 meters, and there are pedestrian crossings on both sides of the road.
For information, the Naryn Bridge, the main structure connecting Namangan, Andijan and Fergana regions, was commissioned in 1962.