On November 2, a meeting was held between Deputy Prime Minister – Minister of Investments and Foreign Trade of Uzbekistan Sardor Umurzakov and Deputy Prime Minister of Kazakhstan Roman Sklyar.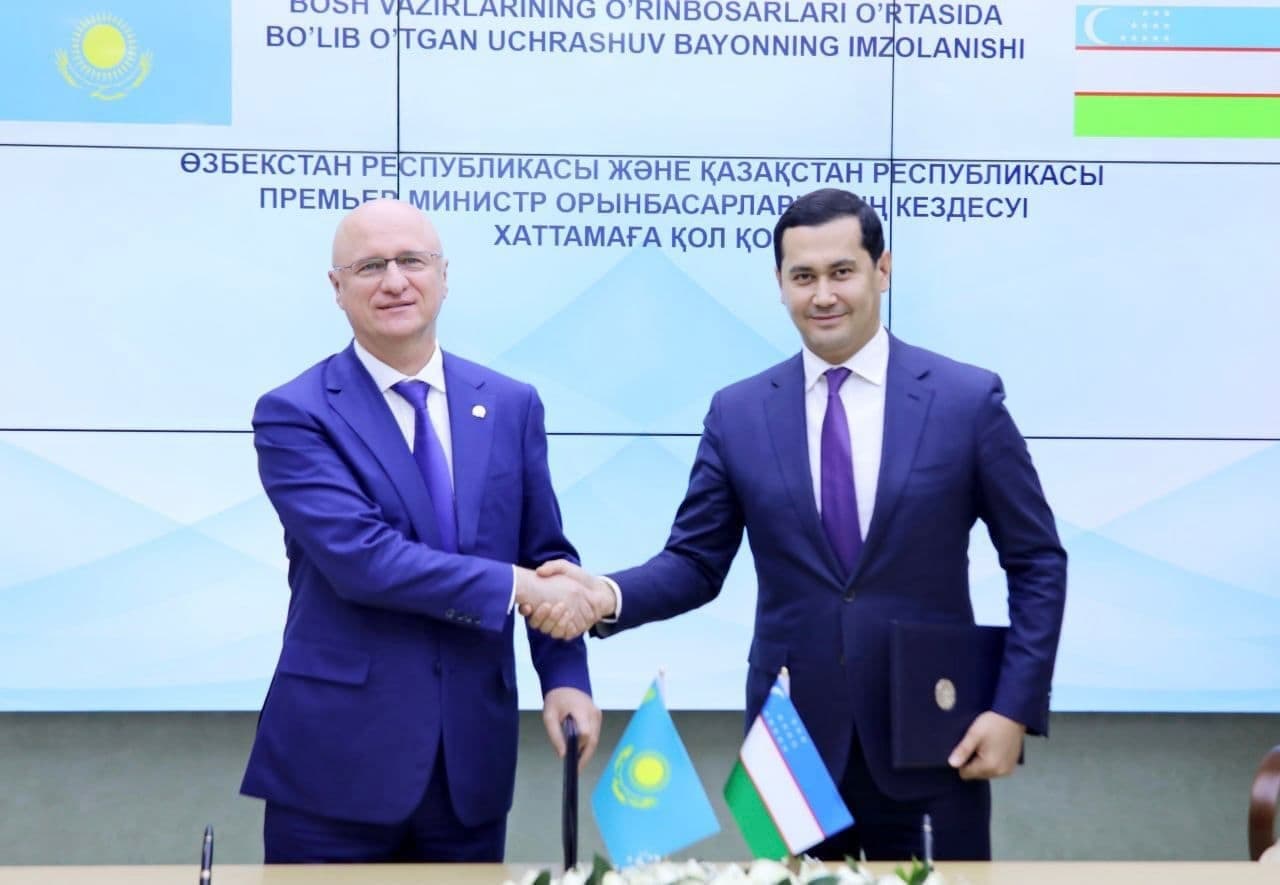 During the meeting, the parties discussed the current state of bilateral relations and prospects for further strengthening and expanding of multifaceted cooperation in investment, trade-economic, industrial and transport-logistics spheres, the MIFT press service reported.
"The priority importance of further enhancement and strengthening of strategic partnership in the development of transport communications was especially emphasized. The resumption of air traffic was positively assessed. The sides considered the possibility of opening an international bus service between major cities of Uzbekistan and Kazakhstan, the construction of a high-speed railway Turkestan – Shymkent – Tashkent, as well as a transport corridor Uchkuduk – Kyzylorda," the ministry said in a statement.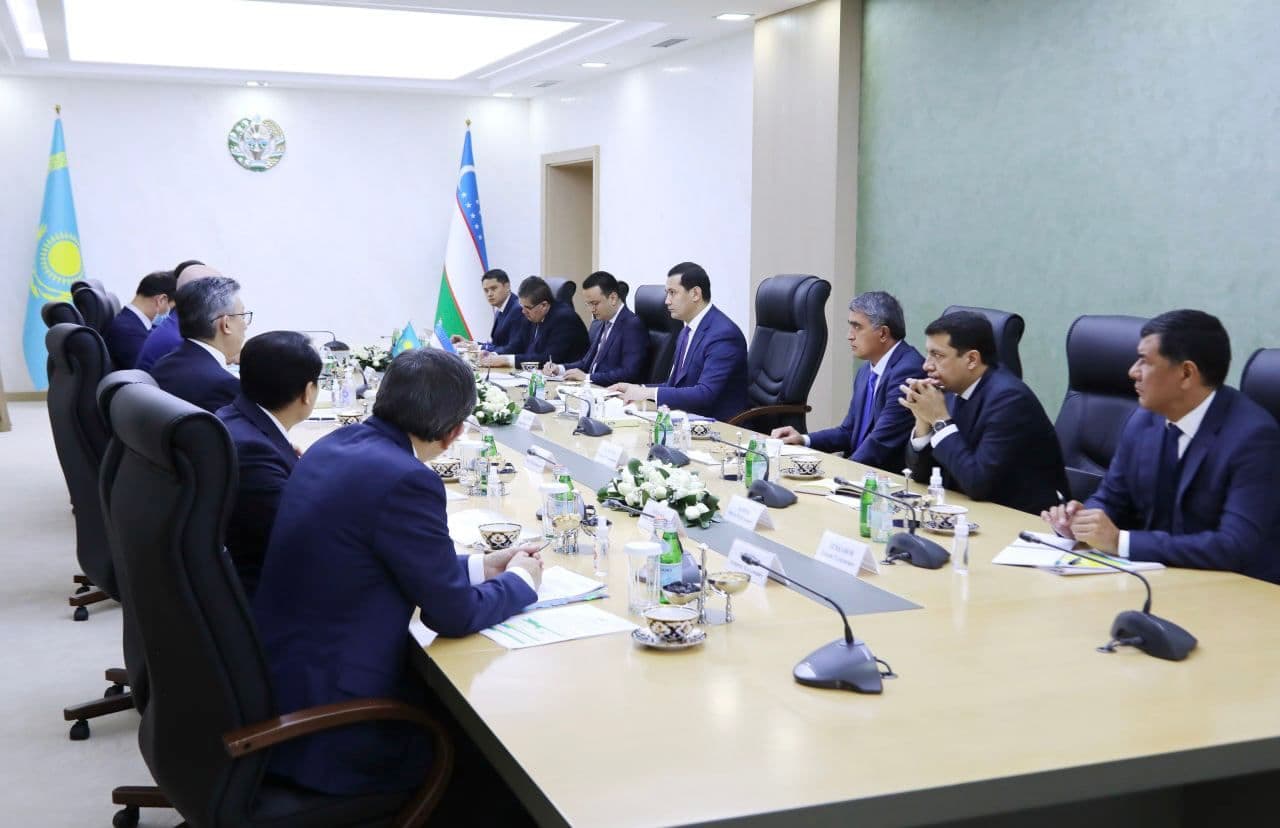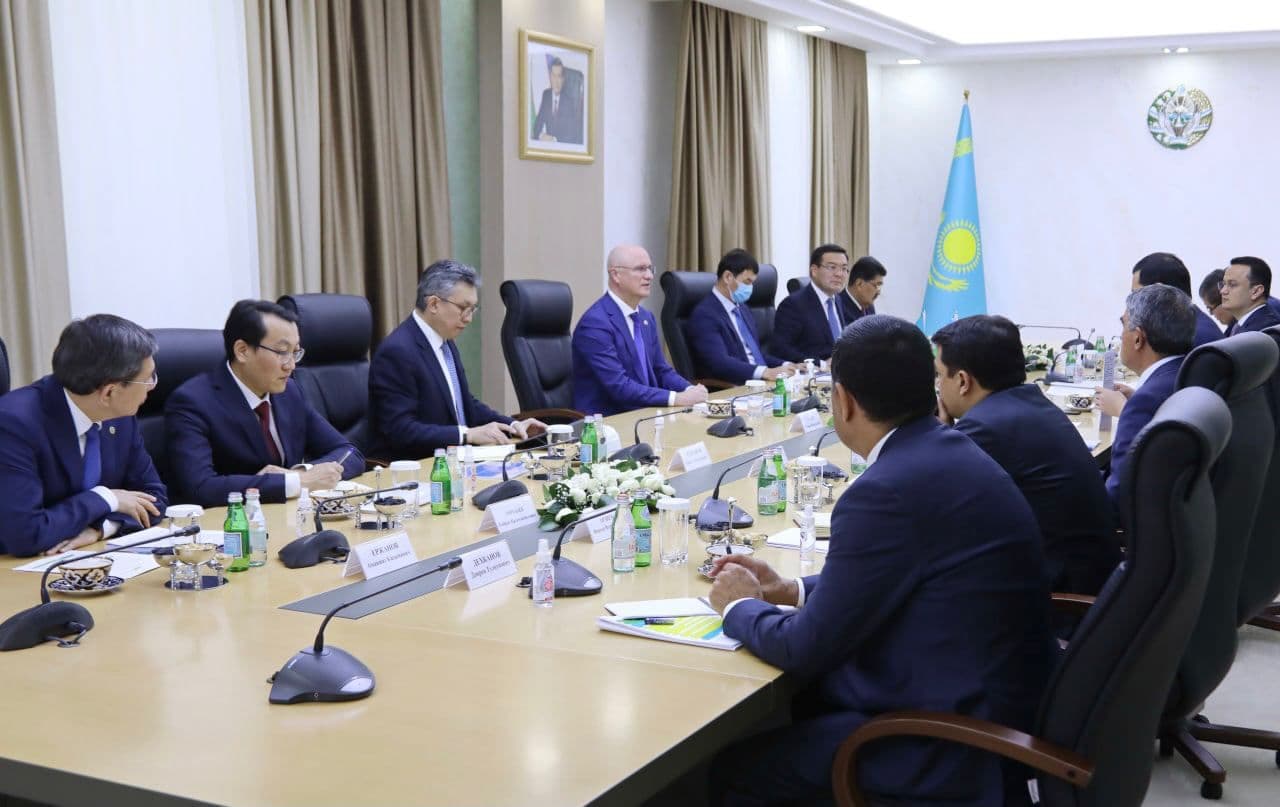 It should be recalled that a memorandum on the construction of the railway was signed last summer.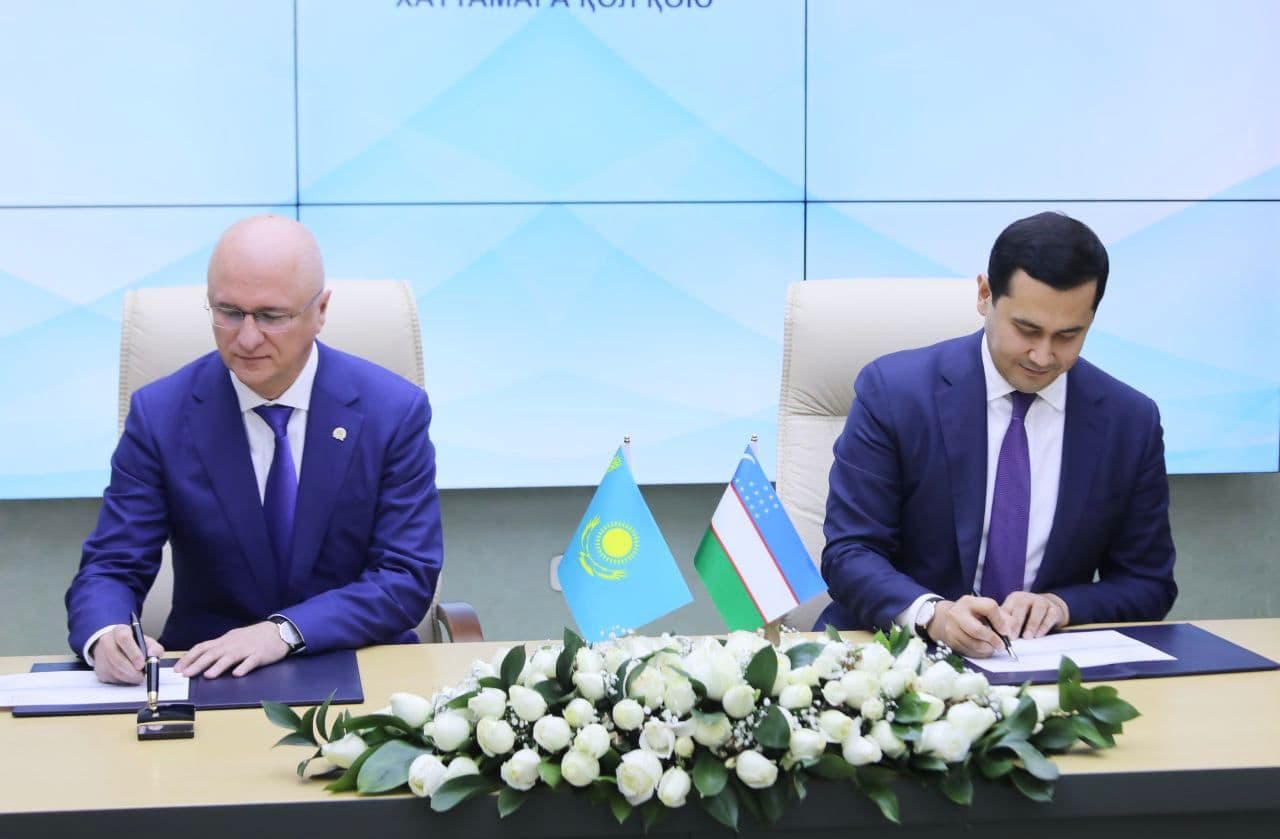 At the meeting, an agreement was reached to continue practical interaction on the creation of the International Center for Trade and Economic Cooperation "Central Asia" (ICTEC).