On November 6, President Shavkat Mirziyoyev chaired a videoconference to analyze works being done in the healthcare sector. The meeting touched upon the problems in the field of primary care as well.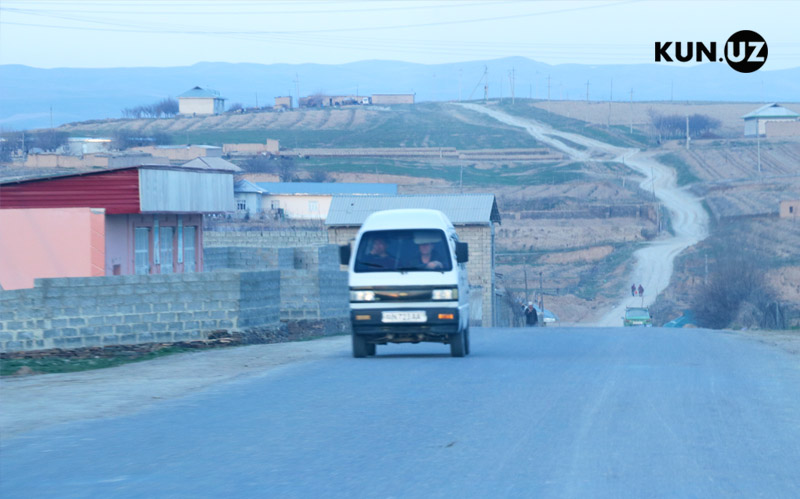 "Speaking about the quality of treatment in the primary healthcare system, I should note that there is a shortage of experienced staff and the necessary conditions are not created. There is no focus on motivating and promoting employees, increasing their skills.
There are more than 20,000 vacancies for medical staff in rural health posts and family clinics, but only 12,000 doctors are working now. Today, the profession of the general practitioner is not attractive for graduates of medical universities," the President noted.
Shavkat Mirziyoyev stressed the need to attract doctors to rural medical centers and family clinics by creating appropriate conditions for them.
To this end, the program "Rural Doctor" will be introduced for the primary healthcare system in remote areas. Under this program, healthcare workers employed in primary care in remote areas will receive a one-time allowance of 30 million soums. They will be provided with a service house or compensation for rent.
The need for doctors has been identified in mahallas and instructions have been given to increase the quota in medical universities, to allocate housing built on the basis of mortgages, especially for primary care physicians.
Based on the needs of the population, it is planned to establish 100 rural medical centers and 24 family clinics next year.