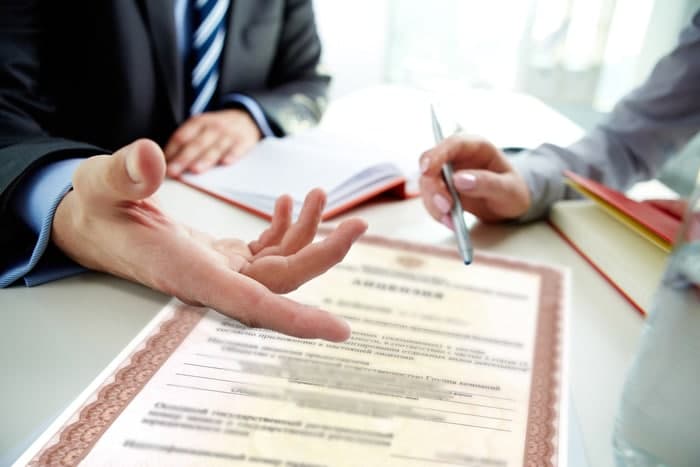 By a decision of the Central Bank's Board, the Regulation on the procedure for registration and licensing of credit bureaus has been amended, Norma reports.
The changes were made in accordance with the Laws "On the Central Bank of Uzbekistan", "On the Exchange of Credit Information", as well as the presidential decree "On Measures to Improve Licensing and Authorization Procedures".
In particular, paragraph 8 of the Regulation now includes requirements for the heads of the credit bureau's executive bodies:
higher education in economics;
at least 5 years of work experience, including three years in the field of credit;
the absence of bankruptcy charges or cases of forced liquidation of the legal entity where the candidate worked as a member of the executive body, supervisory board or shareholder;
the absence of a criminal record in the economic sphere or participation in an unfinished legal process.
Article 30 states: "The Credit Bureau shall acquire the status of a legal person from the moment of registration in the State Register. Simultaneously with the state registration, the credit bureau receives the license".
Article 33 of the new version establishes that the suspension, termination, cancellation or reconversion of a license shall be carried out in accordance with the Law "On the Licensing Certain Types of Activities" (articles 20, 22, 23, 24).