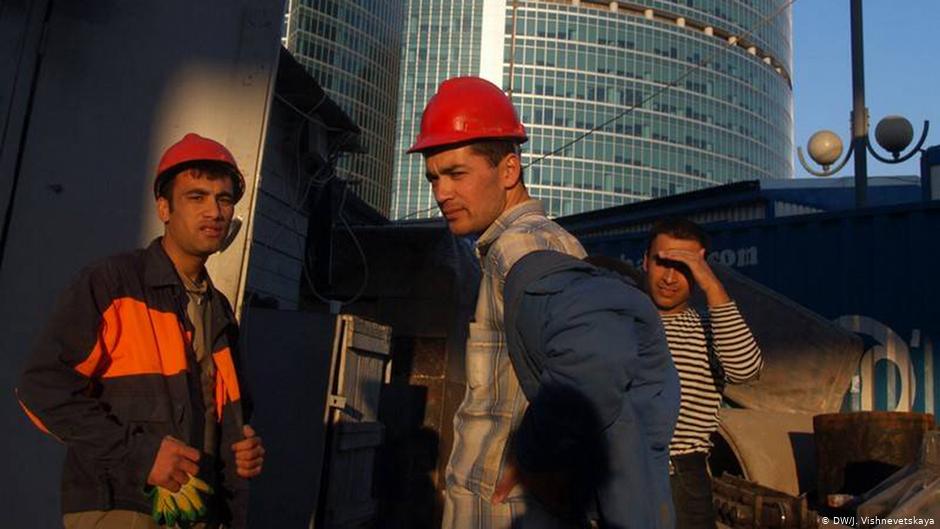 The State Tax Committee (STC) of Uzbekistan commented on the information posted on social media about taxation of migrant workers' income, as they will be considered as self-employed from 2021.
"The State Tax Committee informs that according to Article 369 of the Tax Code of Uzbekistan, self-employed persons are exempt from paying tax on the income," the report says.
It is noted that a self-employed person may voluntarily pay social tax to the Pension Fund for calculating pension and recording work experience, the minimum amount of which for 2020 is set at 50 percent of the base calculating amount – 111,500 soums.
However, a citizen who is working abroad temporarily is not required to pay this social tax to the Pension Fund, the Committee notes.