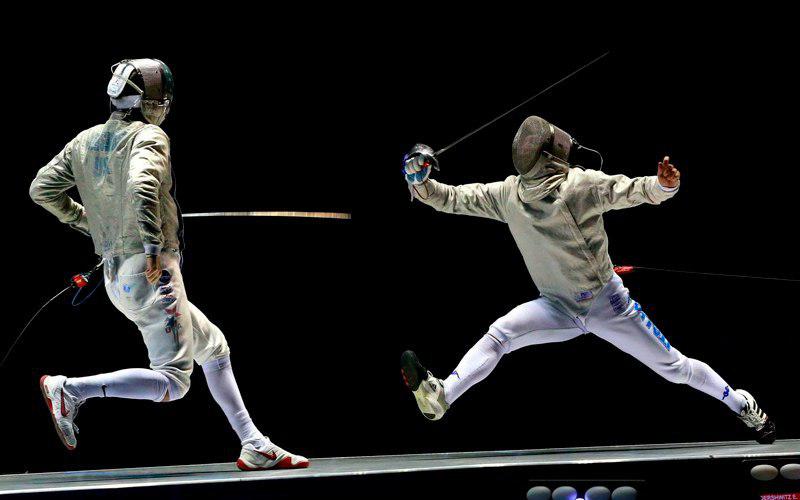 On January 25, the Ministry of Justice of the Republic of Uzbekistan registered the Central Asian Fencing Confederation, which unites the Fencing Federations of Afghanistan, Kazakhstan, Kyrgyzstan, Tajikistan, Turkmenistan and Uzbekistan.
The main goal of this organization is the development and popularization of fencing in the countries of Central Asia, raising the status and prestige of fencing.
Establishing mutual contacts and cooperation with other subjects of the International Fencing Federation (FIE) is defined among the priority tasks of the confederation.