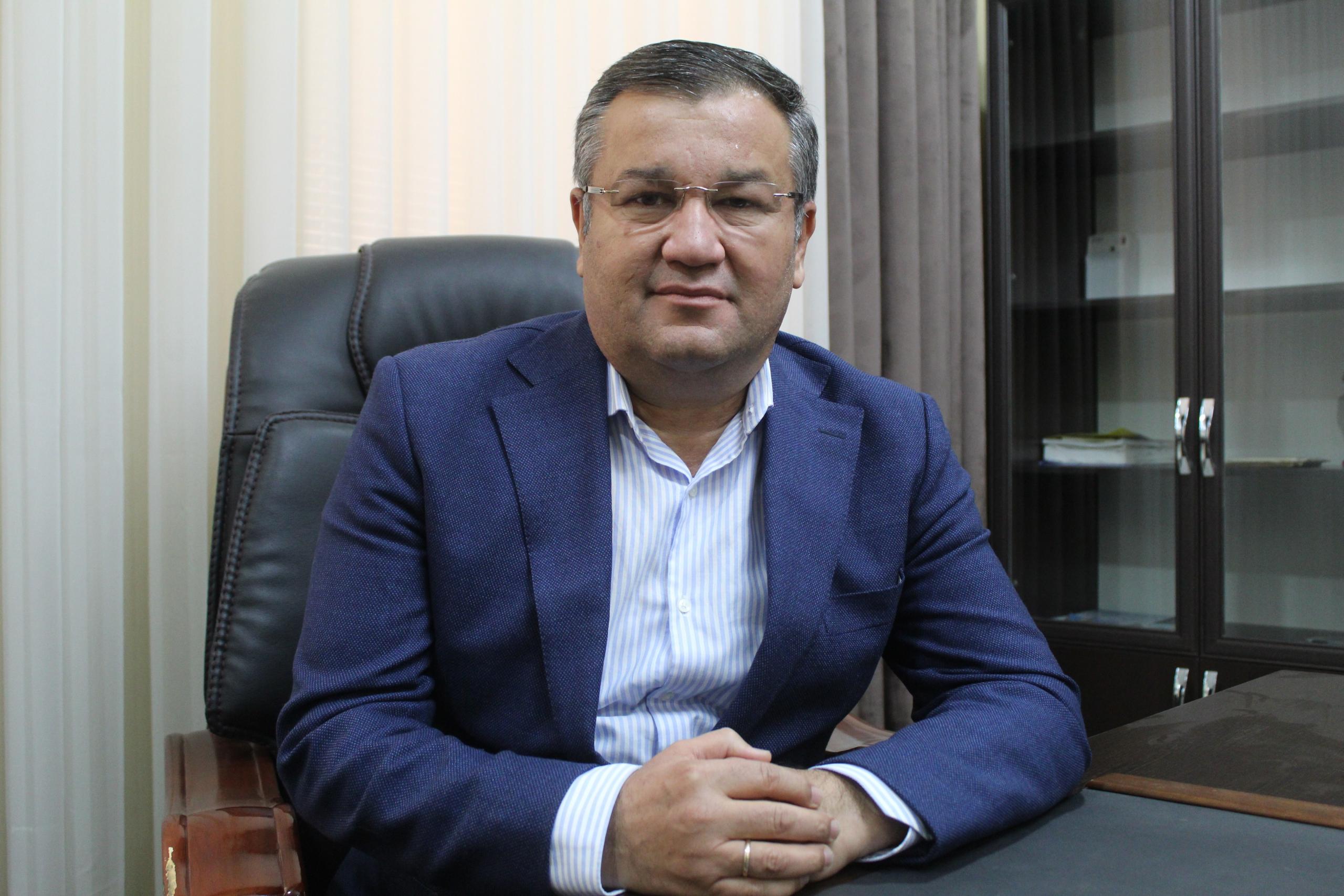 Umedjon Barnoyev has been appointed the first deputy khokim of the Bukhara district for financial and economic issues and poverty reduction, the press service of the regional administration said.
He is the younger brother of the former Deputy Prime Minister of Uzbekistan for the Development of Agrarian and Food Sectors Uktam Barnoev, who died in September after contracting the coronavirus.
Umedjon Barnoyev was born on July 12, 1970. In 1996, he graduated from the Bukhara Technological Institute of Food and Light Industry, in 2000 – from the Samarkand State University.
He worked as a legal adviser at Uzpakhtasanoat in 2018, deputy director and director of the Safari Vogue innovation tourism cluster (2018-2020).