Tickets will be sold at the Volzhsky railway station in accordance with consular lists.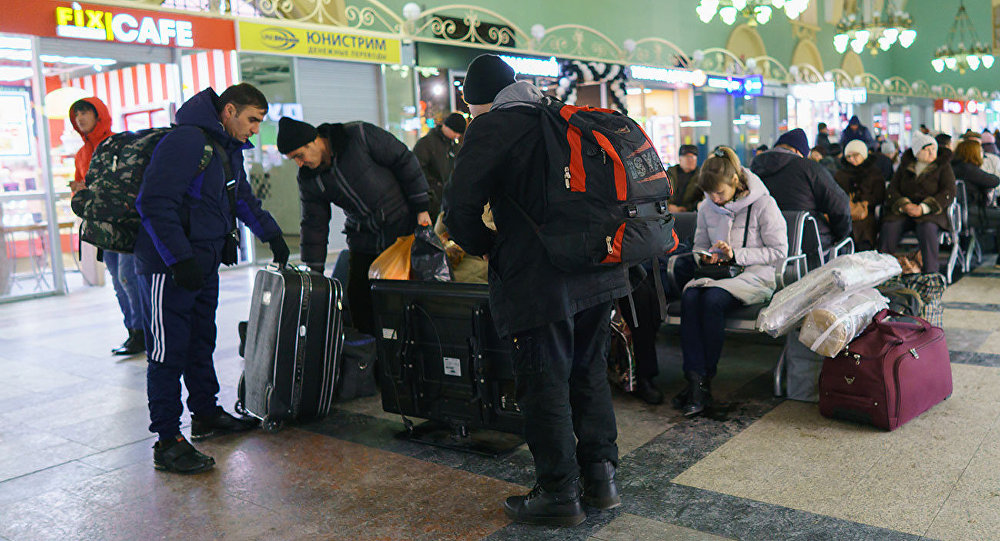 Three additional carriages were added to the train en route Volzhsky-Tashkent, they have been arranged for the repatriation of Uzbeks, who have not been able to get to their homeland for more than a month, Lotosgtrk.ru reported.

It is noted that the sale of tickets will be carried out at the Volzhsky railway station according to consular lists. The passengers will be taken to the station by buses.
The head of the regional agency for international relations, Vladimir Golovko, informed that last Friday a meeting took place between the Consul General of Uzbekistan Rustam Kurganbayev and the head of the governor's administration Pavel Pautov. At the event, an agreement was reached on the allocation of several wagons for the repatriation of Uzbeks.
"The governor's administration in this direction systematically holds meetings with the authorities, looking for ways out. The Consul of Uzbekistan in the Southern Federal District came twice, met with the authorities, the governor and then with the citizens of Uzbekistan. They have reached a decision. I think this camp will be closed within a day or two," the chairman of the Astrakhan public organization for the preservation and development of Uzbek culture Bakhodir Aminov said.