From January 1, 2021, the tests for admission to public universities will be developed based on state educational standards and curricula, the presidential decree says.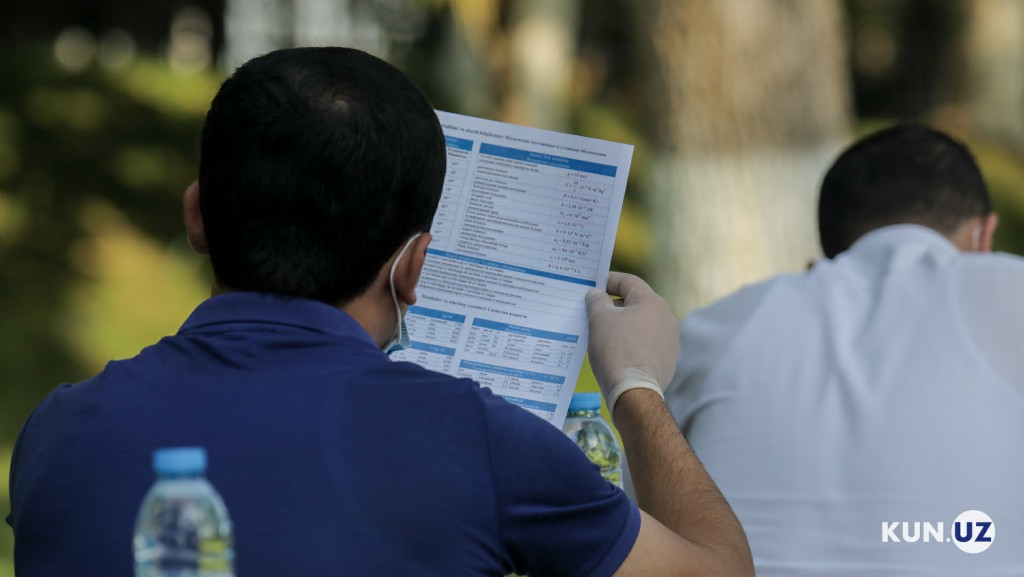 According to the document, the content of the test materials will be brought in conformity with the syllabus of the subjects taught in general schools, i.e. only topics covered in school programs will be used when creating test questions.
It is also planned to establish centers for the social and psychological support of children in district (urban) education departments without the status of a legal entity.
To note, in the 2021/2022 academic year, by the state order, enrolment in psychology courses will be increased by 30 percent.