By a relevant Government Resolution, starting from the 2021/2022 academic year, Forestry College will be established under the State Forestry Committee on the basis of the Tashkent district Technical School of Forestry.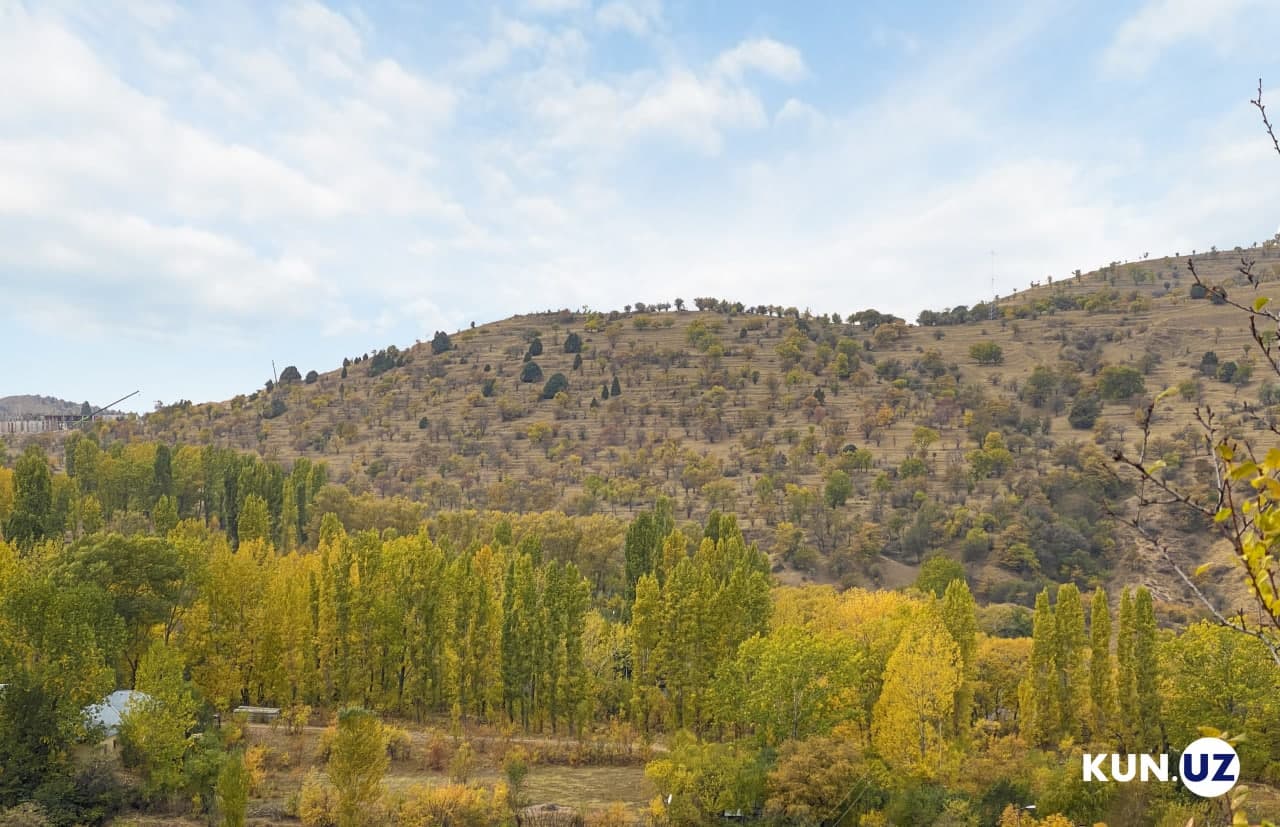 The college is planned to be a basic secondary specialized vocational educational institution for the training of specialists in the forestry sector.
One of the main tasks of the technical school is to train personnel for the sector and its branches. The institution will offer daytime, evening and correspondence courses.
Every year until January 15, the State Forestry Committee will submit proposals on the parameters of admission by profession, specialty and region to the Ministry of Higher and Secondary Specialized Education.