The IAEA's Integrated Nuclear Infrastructure Review (INIR) mission will visit Uzbekistan in the first half of 2021, the press service of the Uzatom Agency said.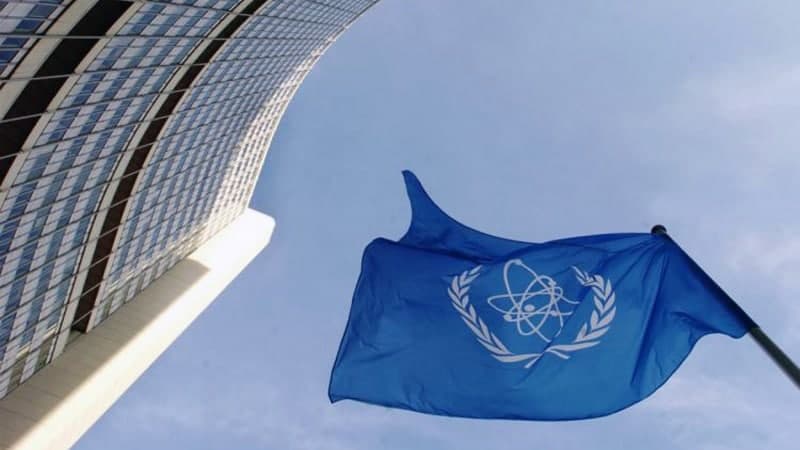 Earlier it was reported that the mission is scheduled for December this year.
The report regarding this mission, submitted to the IAEA, has already been studied by experts and the relevant responses and proposals have been provided, the agency noted. In order to discuss the self-assessment report submitted on behalf of Uzbekistan and develop appropriate proposals on the basis of agreements with the IAEA, a preliminary mission (pre-INIR mission) is held on November 9-12 in a videoconference format.
INIR is a holistic peer review to assist member states in assessing the status of their national infrastructure for the introduction of nuclear power. The review covers the comprehensive infrastructure required for developing a safe, secure and sustainable nuclear power program.
Upon request from a member state, the IAEA conducts an INIR mission, which consists of a team of international experts, who have direct experience in specialized nuclear infrastructure areas, and IAEA staff. Before receiving an INIR mission, the country must complete a self-evaluation of the 19 nuclear power infrastructure issues included in the IAEA's "Milestones" approach, a comprehensive methodology that guides countries and organizations to work in a systematic way towards the introduction of nuclear power.