The Foreign Minister of Uzbekistan, Abdulaziz Kamilov, called for avoiding politicization and grant everybody equal access to the vaccine against coronavirus.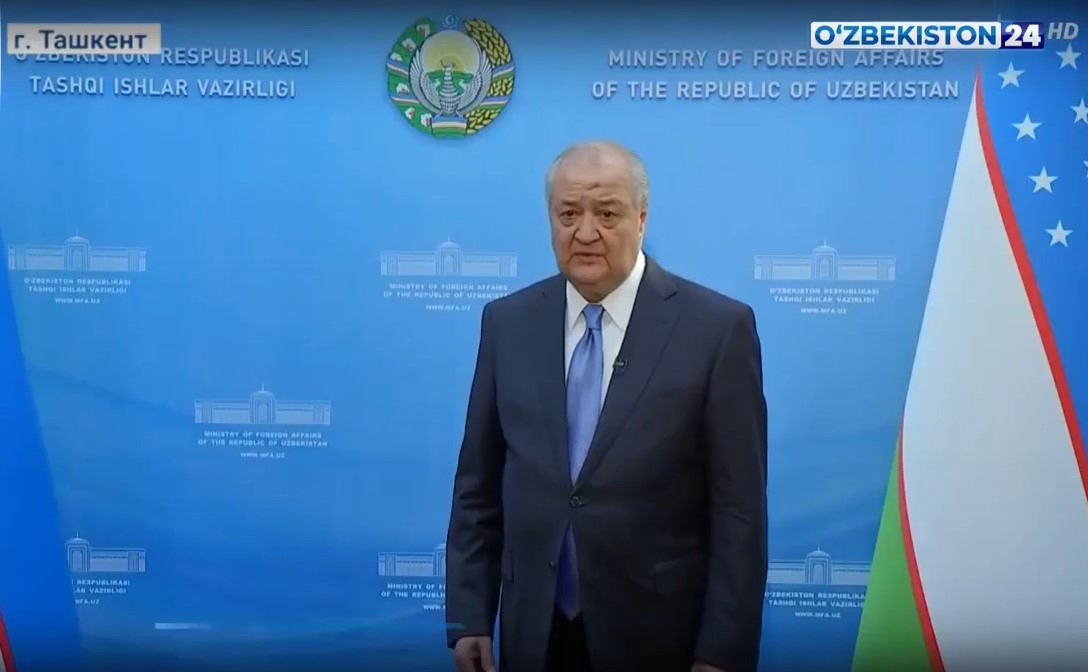 "The point of all statements made by Shavkat Mirziyoyev about the pandemic is that the vaccines are made based on the knowledge that mankind has accumulated over decades or even centuries. Therefore, it should be vested in mankind as a whole," said Kamilov, commenting on the statement of the President at the SCO Summit.
"We should avoid any type of politicization: if some country develops a vaccine, others may or may not get it. President Shavkat Mirziyoyev's point is that all people should have equal access to overcome this challenge successfully," he added.
Speaking at the summit, Mirziyoyev proposed the creation of a network of health-care facilities to combat diseases causing epidemics.