The Government of Uzbekistan has decided to postpone the national census to 2023, the State Statistics Committee reports.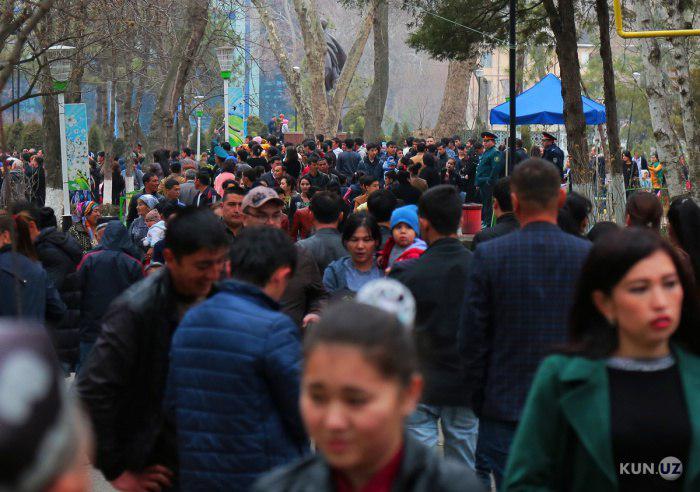 To remind, by a presidential decree, a deadline for completing the population census was set at 2022.
"Considering that this is the first census in the country since independence, as well as the need for thorough preparation for it, the deadline for completing the population census has been postponed to 2023," the report of the Committee says.
The Statistics Committee also noted that in the context of the coronavirus pandemic, many countries are taking steps to postpone the census. In particular, the population census planned for 2020 in the Russian Federation, Kazakhstan and the Republic of Armenia has been postponed to 2021.