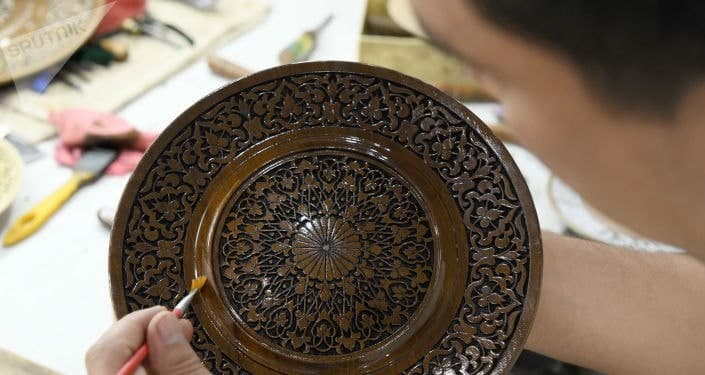 As of November 1, 2020, the number of newly created family businesses in Uzbekistan reached 15,430, the State Statistics Committee said.
Compared to the same period last year, the indicator increased by 4,967 units, in connection with which the growth rate was 47.5%.
Over the past 10 months, most of the joint family businesses were opened in the Surkhandarya region – 3,664 new enterprises, Samarkand ranked second (2,287 units), Andijan – third (1,336 units). Fergana (1 221 units) and Khorezm (1 198 units) regions conclude the TOP-5 list.
It is noted that in terms of sectors, the sphere of the industry is leading. It is followed by trade, agriculture, forestry and fisheries. Accommodation and catering, as well as health and social services, are placed next.