At a press conference on November 12, officials answered a question about the veracity of reports that Gulnara Karimova had contracted the coronavirus and that she committed suicide.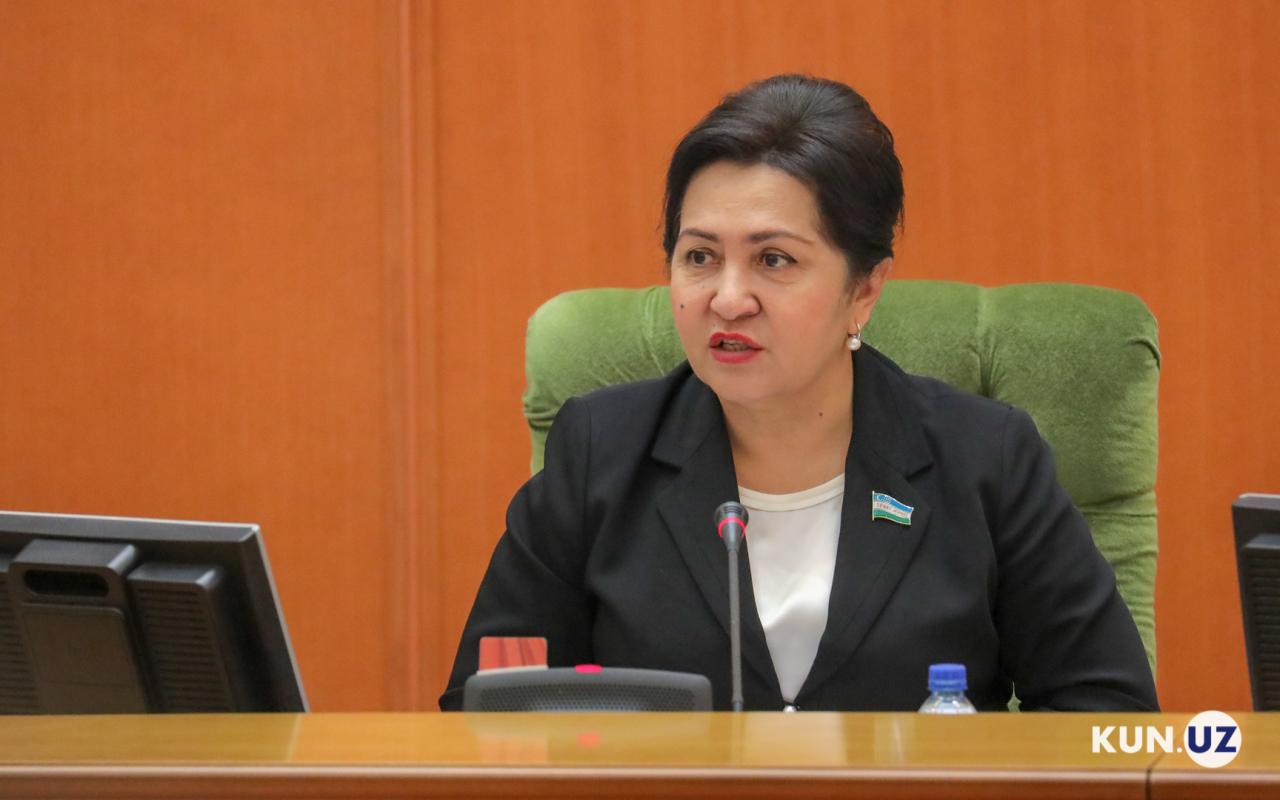 In particular, the Senate Chairperson Tanzila Narbayeva called these allegations "rumors".
"These are rumors, unsubstantiated information," Tanzila Narbayeva said.
"Allegations of suicide or other misconduct are unfounded. Gulnara Karimova is serving her sentence," Interior Ministry Colonel Umida Abdullayeva added.
As the event was dedicated to the issues of gender equality, support for women and prevention of violence against them, Narbayeva added:
"Whether a woman or a man should be equally held accountable if they commit a crime".
Earlier, social networks reported that Gulnara Karimova, who is serving her sentence in a penal colony in Zangiota, is in poor health. She has been hospitalized with a diagnosis of pneumonia and may have contracted the coronavirus.