SSS representative explains why borders with some countries remain closed
The Deputy Head of the SSS Border Troops Department Abdulhamid Abdurahmonov explained why Uzbekistan had not yet fully opened its borders.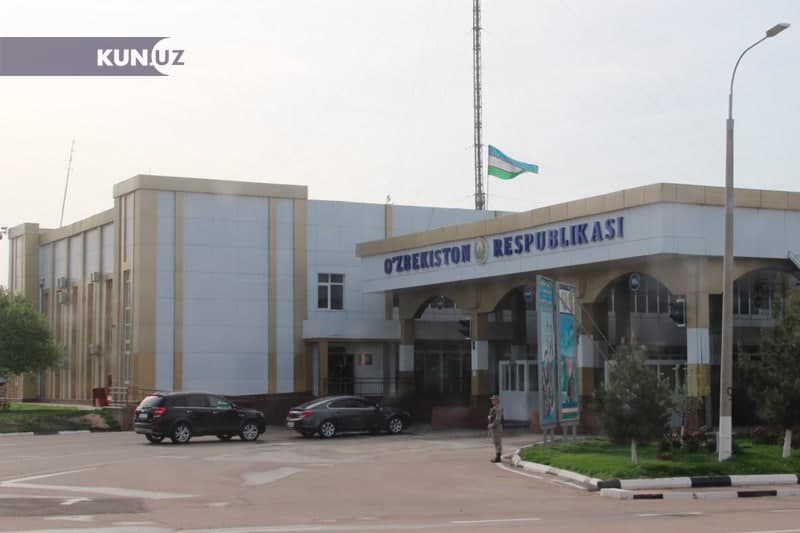 On September 17, the Special Republican Commission for combatting coronavirus adopted an additional decision on opening all border crossings in Uzbekistan for road, rail and air transport from October 1.
"The opening of the state borders has to be approved by more than one state, the Ministry of Foreign Affairs has taken a number of measures and held negotiations with neighboring countries. The ministry, in coordination with the border troops of neighboring states, achieved certain results on this matter," Abdulhamid Abdurahmonov said at a briefing.
He reported that crossing points at the border with Kyrgyzstan had resumed operations on September 1, with Afghanistan – on October 16, and with Kazakhstan – on October 23.
"The Turkmen side decided to leave the restrictions unchanged due to the epidemiological situation. Tajik side is currently considering this issue," Abdurahmonov noted.
The representative of the SSS said that in accordance with the relevant decision of the Special Republican Commission, regular rail and air flights have been resumed with several countries by a mutual agreement.