The Minister of Foreign Affairs Abdulaziz Kamilov will pay a visit to the United States.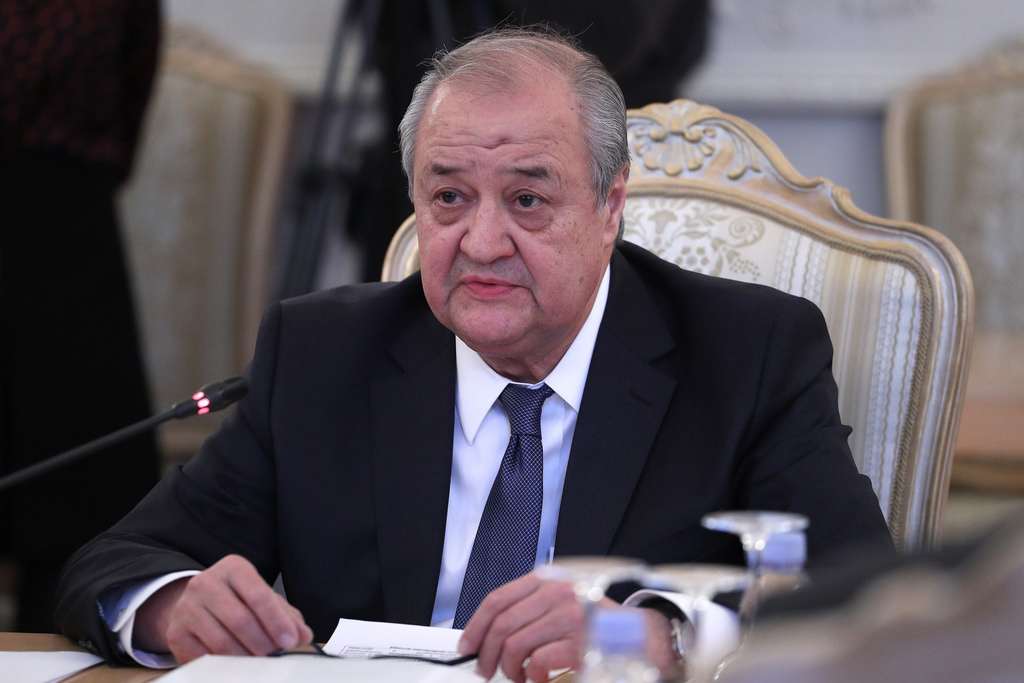 According to the ministerial press service, a delegation led by the Foreign Minister of Uzbekistan Abdulaziz Kamilov will visit the United States on November 15-22, 2020.
The reports says that the delegation plans to take part in the 8th round of Uzbek-US political consultations.
Within the framework of the visit, bilateral meetings and talks are planned.