Anti-Coronavirus Staff Member Nurmat Otabekov explained why the situation with coronavirus in Uzbekistan is not deteriorating like in other countries.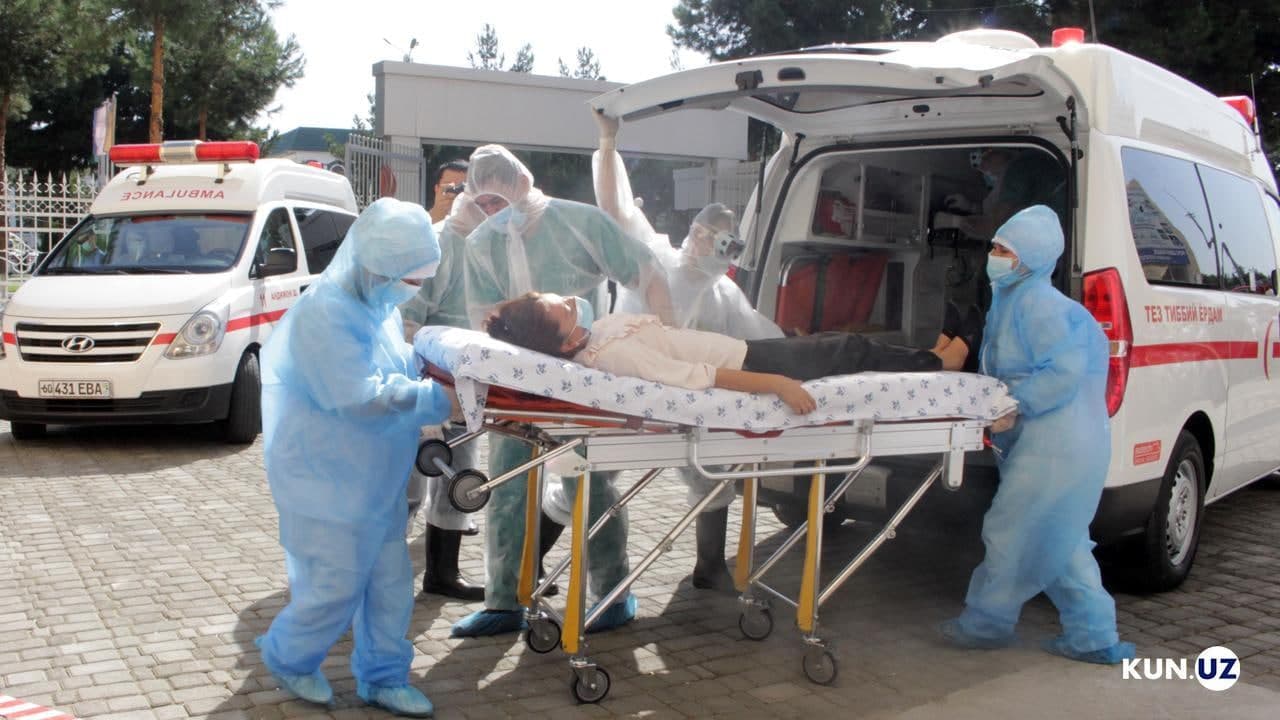 To note, the authorities in many countries are now reintroducing restrictive measures because of the second wave of coronavirus. According to the latest data, the number of new cases of infection detected worldwide has exceeded 53 million.
However, daily statistics in Uzbekistan do not exceed 200. Local authorities are organizing public events, competitions, festivals and marathons. Virtually, all state and non-state institutions are operating as in the pre-pandemic period.
According to Nurmat Otabekov, preventive measures taken in the country, early detection of the virus, isolation and referral to distribution points helped to combat COVID-19 in the early stages.
"Our greatest achievement is that we wear masks, maintain social distance and use antiseptics. We can say without exaggeration that the work carried out in the primary healthcare system, the activities of mobile teams, the work of call-centers, compliance with quarantine rules, had a positive influence," he said at a briefing.
"The result could have been better if we had taken the rules more seriously. Unfortunately, many citizens still do not pay attention to preventive measures and do not take precautions," he concluded.