The Basel Institute on Governance published an annual report on the anti-money-laundering index.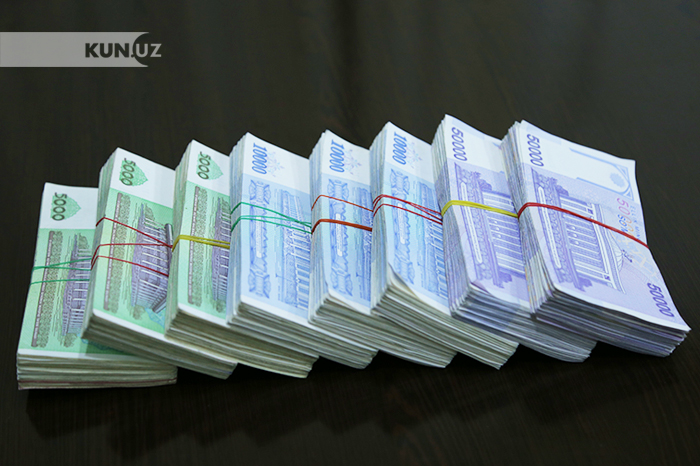 Uzbekistan, scoring 5.71 points, ranked 43rd, overtaking Tajikistan and Kyrgyzstan. Among the Central Asian countries, Kazakhstan has the highest indicator (73rd).
According to the rating, money laundering is best fought by Estonia, Andorra, Finland and Bulgaria.
The worst situation is observed in Afghanistan and Haiti.
The above rating is based on five criteria:
1. Quality of AML/CFT Framework;
2. Bribery and Corruption;
3. Financial Transparency and Standards;
4. Public Transparency and Accountability;
5. Legal and Political Risks.
The Basel AML Index is developed and maintained by the Basel Institute's International Centre for Asset Recovery.