The factions of the Legislative Chamber were presented a report on the implementation of the state budget parameters and budgets of state trust funds for the first 9 months of 2020.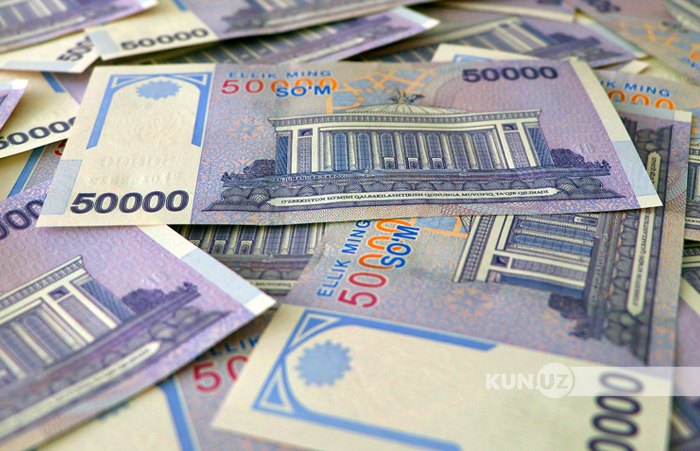 According to Kun.uz correspondent, during the discussions, deputies criticized the unreasonable spending of the state budget. Despite the creation of legal norms, the deficits in commodities have been increasing from year to year.
In particular, over the January-September period, budget violations worth 129.1 billion soums were revealed during inspections. As a result of the measures taken, 96 billion soums (74%) were returned to the budget.
The following ministries have the highest number of violations and other shortcomings:
• The Ministry of Public Education – 389 cases of violations worth 40.7 billion soums;
• The Ministry of Health – 345 cases of violations worth 22 billion soums;
• The Ministry of Preschool Education – 159 cases of violations worth 10.7 billion soums;
• The Ministry of Housing and Communal Services – 47 cases of violations worth 6.3 billion soums.