The Finance Ministry of Uzbekistan has announced the placement of international sovereign bonds on the London Stock Exchange.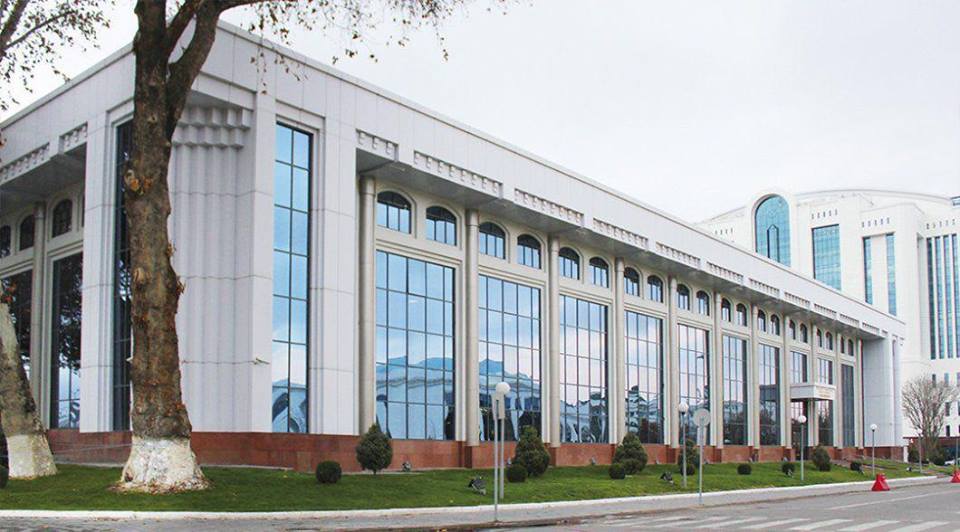 "In order to effectively organize the placement of international sovereign bonds, requests of proposals have been sent to international investment banks and law firms," the Finance Ministry said in a statement.
Underwriters, joint bookrunners and legal consultants were selected through a competitive process. Underwriters: Citi (USA), J.P. Morgan Chase (USA), Societe Generale (France), VTB Capital (Russia) and Gazprombank (Russia). The legal consultant is White & Case LLP (UK).
In addition, the Ministry of Finance has taken all the necessary measures to issue the next sovereign Eurobonds, prospectus and other legal documents have been prepared.
"On November 19 of this year a decision to issue sovereign Eurobonds will be finalized based on the situation in the world financial markets," the Ministry of Finance added.
In February 2019, Uzbekistan issued its debut Eurobonds for five and ten years, worth $1 billion with returns of 4.75% and 5.375% per annum, respectively. The issue was split into two tranches of $500 million with repayments in 2024 and 2029.