Countries with a high level of English proficiency are more economically developed and open to change.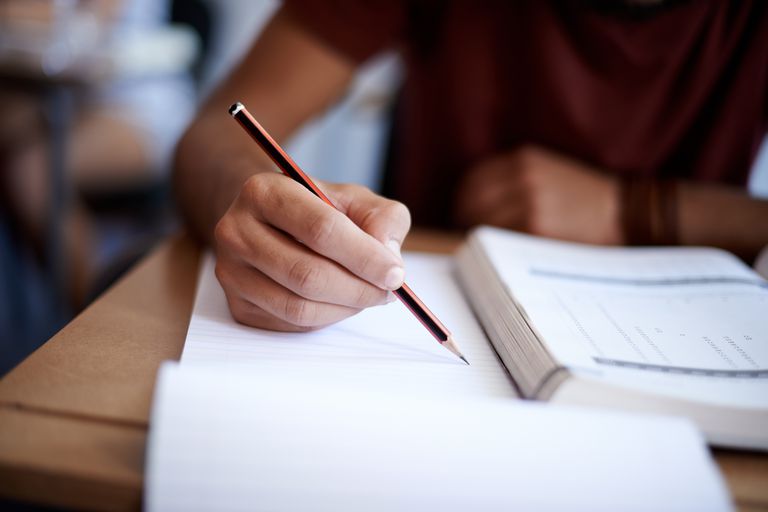 EF Education First, an international education company that specializes in language training, educational travel, academic degree programs and cultural exchange, released the annual global ranking of countries based on their level of English language proficiency. The report is based on a study conducted among 2.2 million non-native speakers of English in 100 countries, Spot writes.
"Today, the gap between professions with a high level of English and those where its level is not so high is increasing. Companies that use a more advanced level of English are more flexible and prone to growth," the analysts emphasize.
Since EF began publishing this ranking, it has become a de facto reference point for governments, companies and educators when they discuss English language skills.
The first place this year was taken by the Netherlands, the second – Denmark, the third – Finland.
In addition to them, the first 12 places (countries with a very high level) were taken by Sweden, Norway, Austria, Portugal, Germany, Belgium, Singapore, Luxembourg and South Africa.
Positions from 13 to 29 were taken by countries where the level is moderately high: Croatia, Hungary, Serbia, Poland, Romania, Switzerland, Czech Republic, Bulgaria, Greece, Kenya, Slovakia, Lithuania, Estonia, Argentina, Philippines, France and Latvia.
Countries with an average level rank from 30 to 47: Malaysia, Italy, South Korea, Hong Kong, China and others.
Places from 48 to 76 are occupied by countries with a low level: the Dominican Republic, Honduras, India, Armenia, Uruguay, Brazil and others.
The last places (from 77 to 100) are occupied by countries where the level of English proficiency is very low: Uzbekistan – 88, Kazakhstan – 92, Kyrgyzstan – 96, Tajikistan – 100.
Last year, Uzbekistan ranked 95th out of 100 countries, and in 2018 – 86th, but then there were 88 countries in the ranking.