Reports that some local governments are buying expensive cars at the expense of state and local budgets and misusing budget funds are causing serious protests.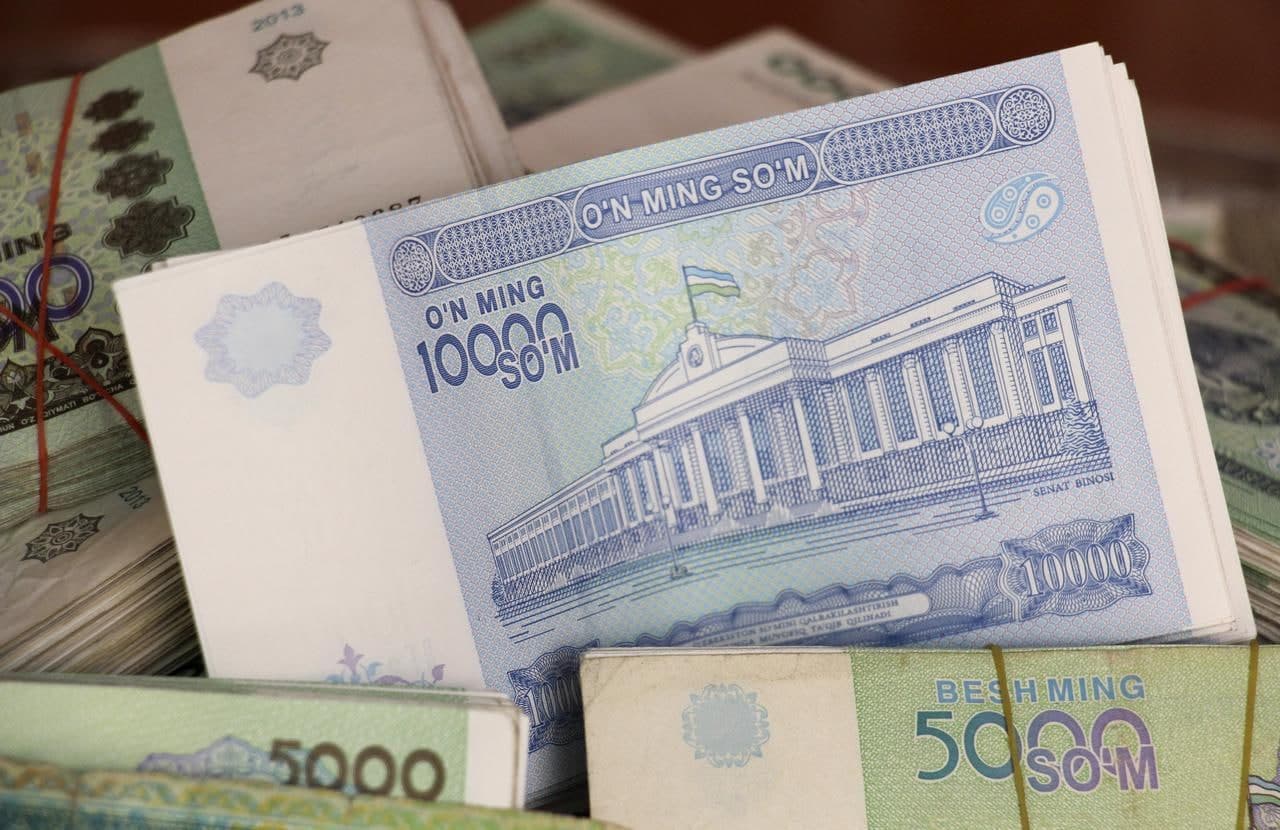 The report on the implementation of the State Budget and the budgets of state trust funds for the first 9 months of 2020, which is being discussed by deputies of the Legislative Chamber, noted violations of budget discipline.
According to Kun.uz correspondent, Kashkadarya and Andijan regions are "leaders" in terms of spending budget funds unreasonably. The following list shows how much budget money was misused in regions.
In Kashkadarya – 14.1 billion soums;
In Andijan – 12.8 billion soums;
In Fergana – 11.1 billion soums;
In Surkhandarya – 10.6 billion soums;
Namangan – 9.9 billion soums;
In Jizzakh – 9.8 billion soums;
In Samarkand – 9.2 billion soums;
In Tashkent region – 6.5 billion soums;
In Khorezm – 4.2 billion soums;
In Tashkent – 9.8 billion soums;
In the Republic of Karakalpakstan – 6.1 billion soums.
In particular, 422.8 million soums were spent on non-qualified teachers in secondary public schools of the Jalaluduk district, Andijan region.
In the Bukhara region, in 12 medical institutions of the healthcare system, while calculating the one-time financial assistance to ambulance workers from the budget and sponsors, the amount of financial assistance was incorrectly calculated in relation to a number of employees. As a result, a total of 1 billion 108.4 million soums of budget funds were spent unreasonably.
In January-April 2020, 472.3 million soums of bonuses and financial aid were unjustifiably added to the salaries of public education department employees of the Gallaorol district, Jizzakh region.