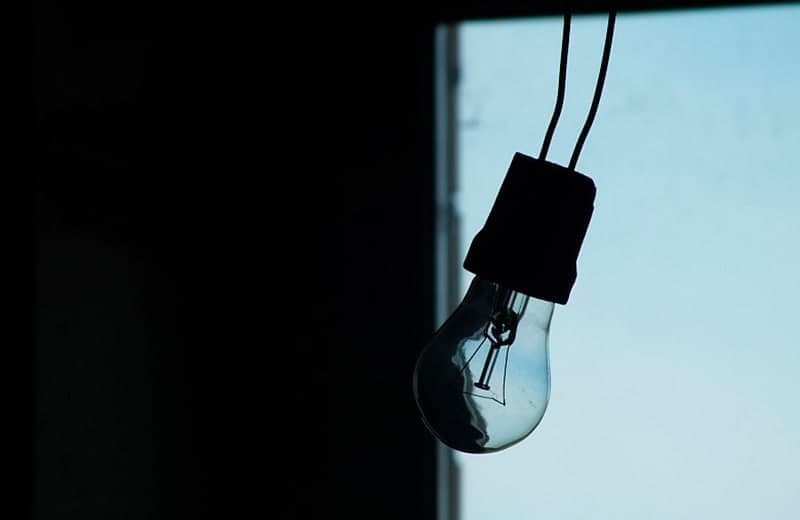 Some parts of Uzbekistan may experience power outages due to network congestion, especially during the cold season, the Ministry of Energy reported.
They note that short-term blackouts can prevent major system accidents. This is due to the fact that the energy balance between consumption and production must be ensured for the system to function in a stable way.
"This condition is very important from the perspective of the reliability and continuity of the electricity supply to consumers and of the safety of power systems. With increased electricity consumption, an energy balance between consumption and production is difficult to achieve even in developed countries, which results in major system accidents with the disruption of the stability of the power system and the discontinuation of the supply of electricity in full and complete terms to entire regions in a long time," the report notes.
The ministry indicates that when the energy balance cannot be achieved, on the command of the higher dispatch control of enterprises of territorial networks it is necessary to disconnect a part of the consumers – use rolling blackouts.
"These actions are aimed at preventing large-scale accidents in the country's energy system. Timely reaction allows round-the-clock monitoring and dispatch control of electrical modes," the Ministry of Energy added.