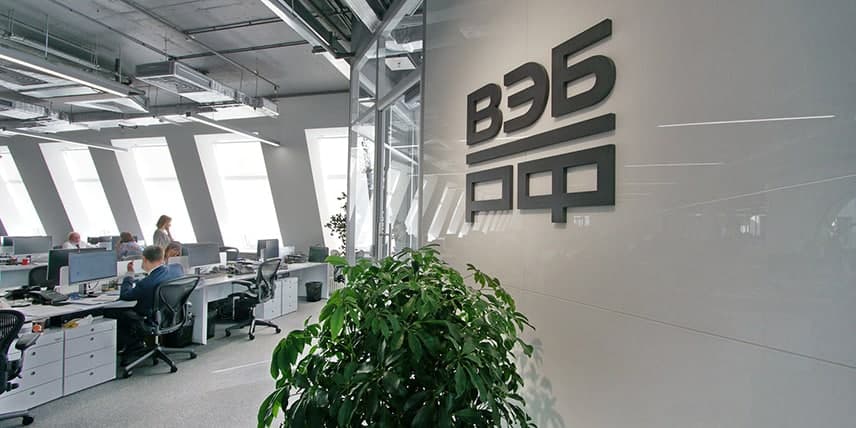 VEB.RF in a consortium with Russian partner banks is ready to finance the second phase of the program to increase hydrocarbon production in Uzbekistan. The total amount of funds to be raised is estimated at $650 million, the corporation reports.
The relevant Memorandum of Understanding was signed between the Board Chairman of Uzbekneftegaz JSC, Mehriddin Abdullayev, and the Deputy Chairman of VEB.RF, Daniil Algulyan.
"Uzbekistan is one of the leading partners of the Russian Federation. With the support of VEB.RF, projects on financing the supply of Russian high-technology products to Uzbekistan have already been successfully implemented. Within the framework of strengthening Russian-Uzbek trade and economic cooperation, we and our partners from Uzbekistan declare the expansion of cooperation in financing projects in the oil and gas sector," Daniil Algulyan said.
"By signing this memorandum, we are raising the cooperation to a completely new level. We are confident that this will give a powerful impetus to the development of mutually beneficial bilateral relations," said Mehriddin Abdullayev.
Previously, VEB.RF and Uzbekneftegaz signed an agreement on opening a credit line of up to 40 million euros for financing the supply of Russian high-tech products, performing works and rendering services aimed at modernizing production facilities at the Uzbek company.