The Ministry of Higher and Secondary Specialized Education of Uzbekistan and the Ministry of Higher Education of Afghanistan have signed a Memorandum of Understanding on organizing education programs for Afghan students at the higher education institutions of Uzbekistan.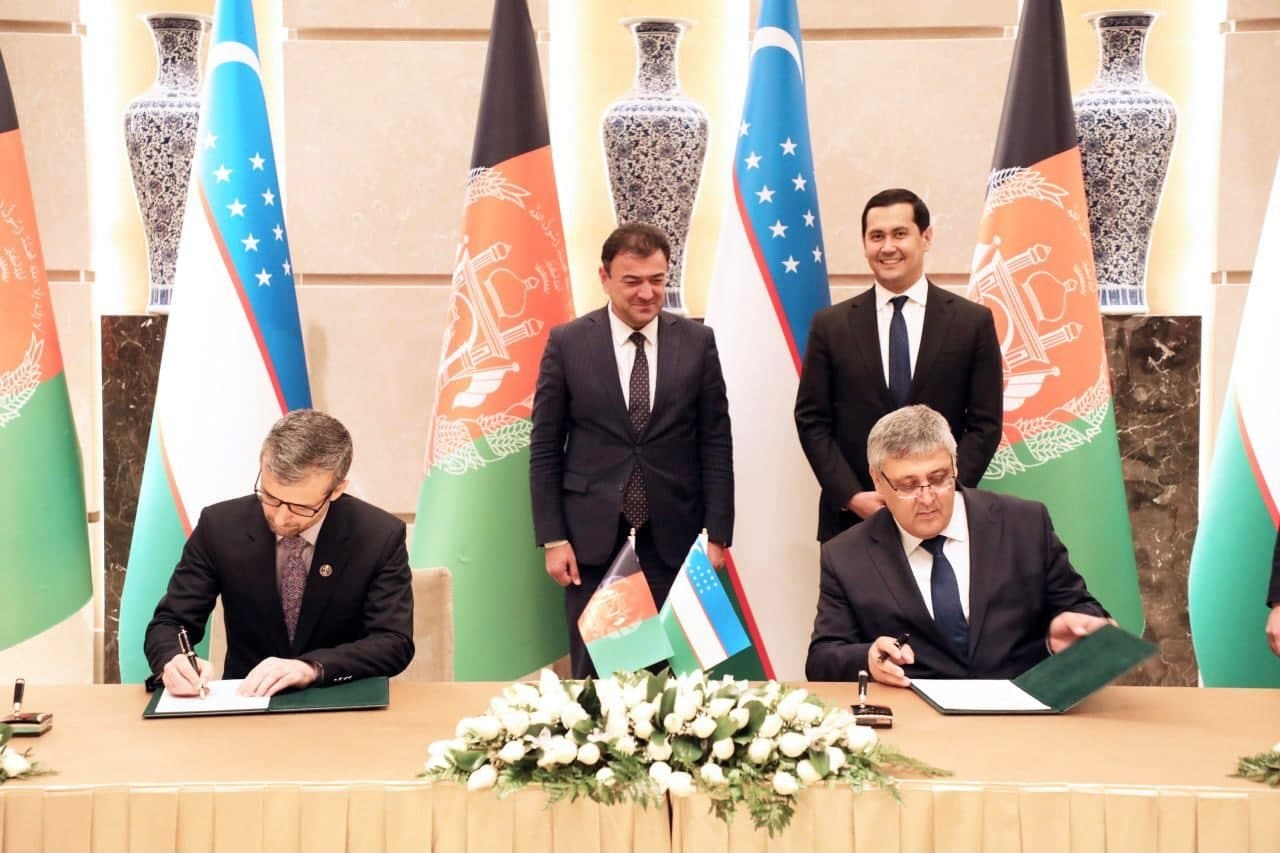 The ceremony was attended by Deputy Prime Minister of Uzbekistan Sardor Umurzakov and Head of the Presidential Administration of Afghanistan Mohammad Shaker Kargar, the MIFT press service reported.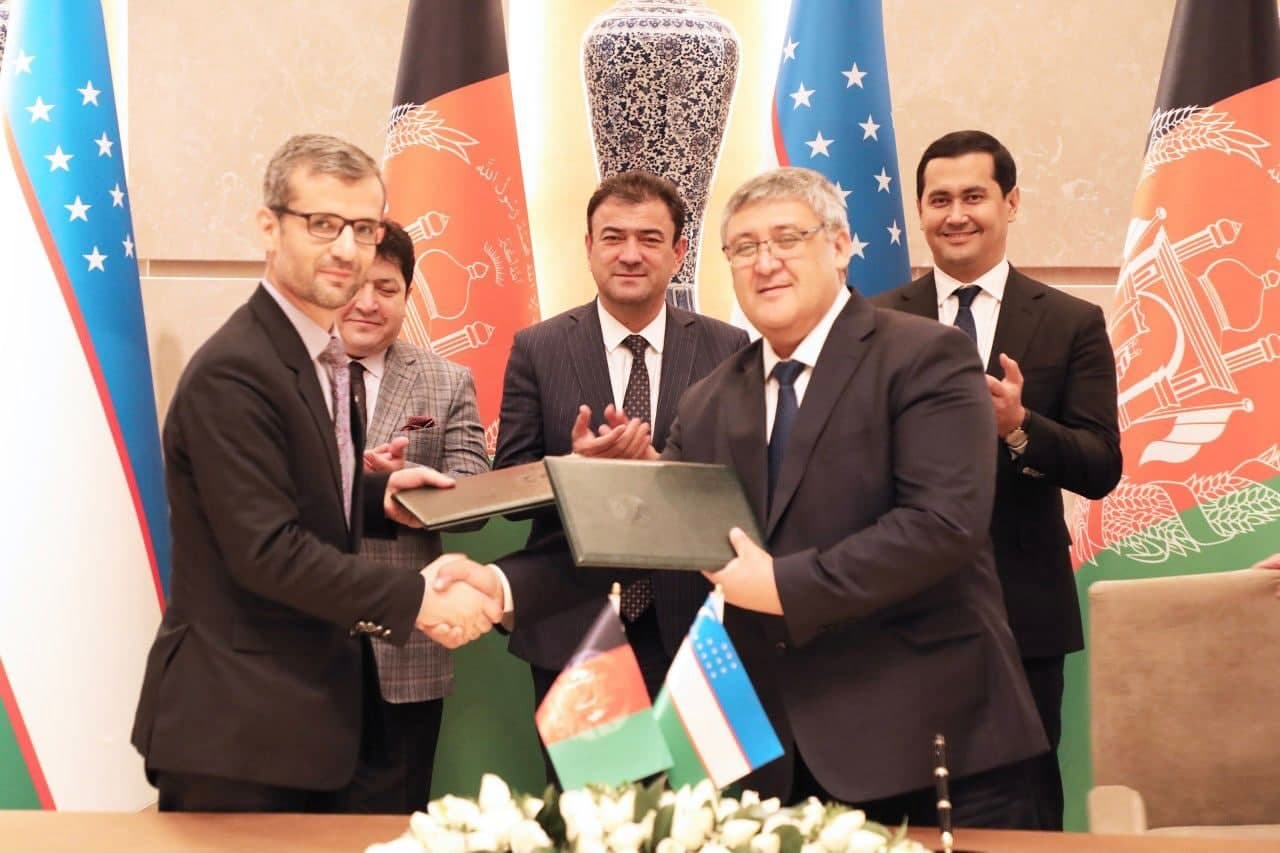 The signed memorandum also defines the conditions and procedure for cooperation between higher education institutions of the two countries, including the exchange of educational and methodological materials, mutual participation of specialists from both countries in educational events, interaction in research work and joint preparation of publications and articles in scientific journals.