According to the order of the Prosecutor General of Uzbekistan, a new prosecutor of the Syrdarya region has been appointed, the PGO press service reported.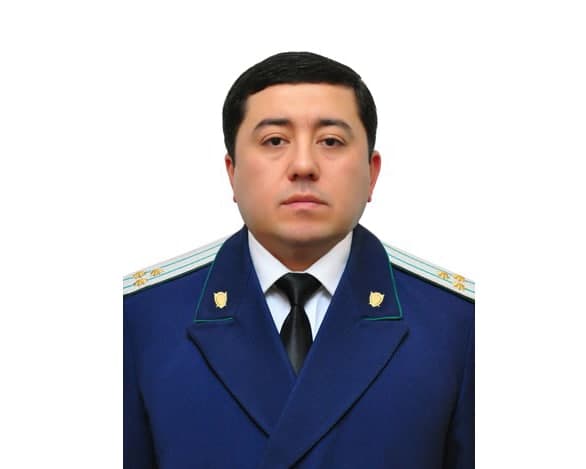 It is noted that Shohrukh Aminov, a senior adviser on justice, has become the prosecutor of the region.
Shohrukh Aminov was born in 1981. In 2002, he graduated from the Samarkand State University.
Prior to his appointment, Aminov has been working as the prosecutor of the Navoi region.
Earlier, former prosecutor of the Syrdarya region Ravshan Masharipov was transferred to the Samarkand region.