Uzbekistan spends $500 million on goods that are easy to manufacture and costly to transport. The President instructed to organize the production of these items in the industrial zones of Tashkent and Khorezm.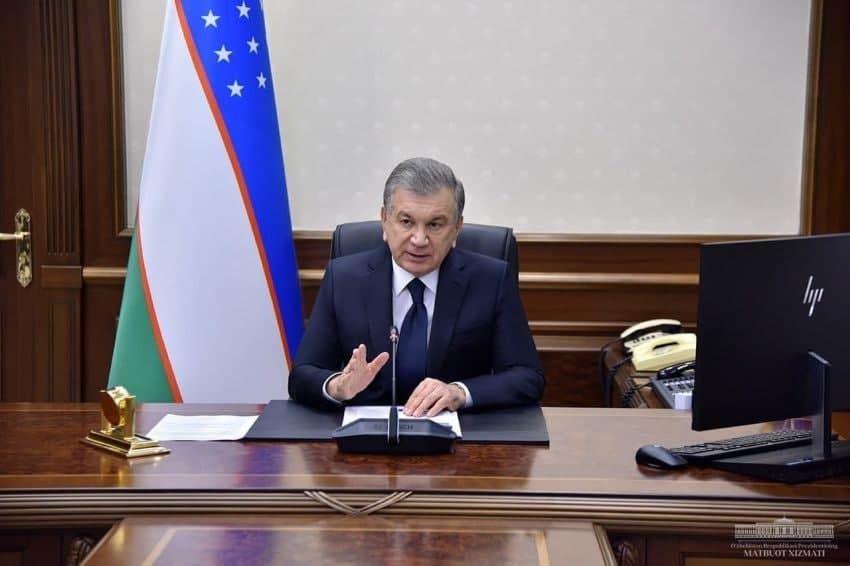 President Shavkat Mirziyoyev held a meeting on speeding up the implementation of investment projects in the electrical engineering and pharmaceutical industries, as well as securing the production of competitive goods.
According to the official report, the volume of exports has increased by 1.7 times over the past three years as a result of measures to modernize the industry and expand the range of high value-added products. This year, the figure is expected to reach $350 million.
It was noted at the meeting that there are still many shortcomings and that electrical engineering and pharmaceuticals should be "points of growth" in the economy.
"Over the past 10 months, products worth more than $ 2 billion have been imported in these two industries. This figure itself shows which direction we should work in," Shavkat Mirziyoyev said.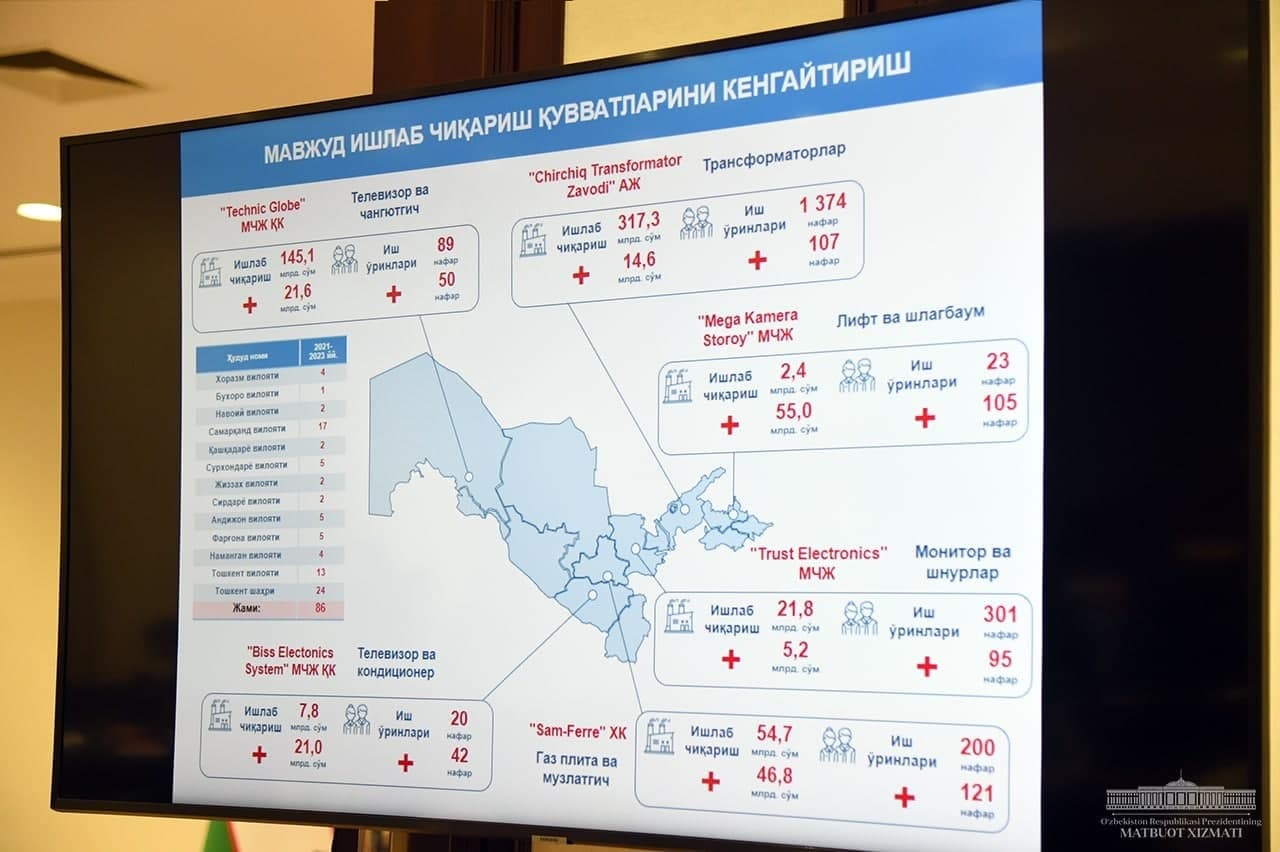 This year, 55 projects were planned to be spearheaded in the electrical engineering sector. Of these, 26 have been launched, whereas the implementation of the rest has been lagging behind schedules. The President asked the reasons for such delays and gave instructions to address them.
The need to identify areas to serve as drivers of the electrical engineering industry was emphasized.
Today, the country is importing $500 million of goods that are easy to manufacture and costly to transport.
In this respect, the Uzeltekhsanoat Association was recommended to draw up a list of such merchandise and establish their production in industrial zones in the city of Tashkent and Khorezm region.
The sector intends thus to augment exports to $310 million by the end of the year and reach $370 million in 2021. Shavkat Mirziyoyev noted promising prospects of using global online trading platforms and participation in international tenders. He set the task to establish a laboratory and a certification center next year for the implementation of international standards.