In the Andijan region, a woman set herself on fire near the building of the prosecutor's office.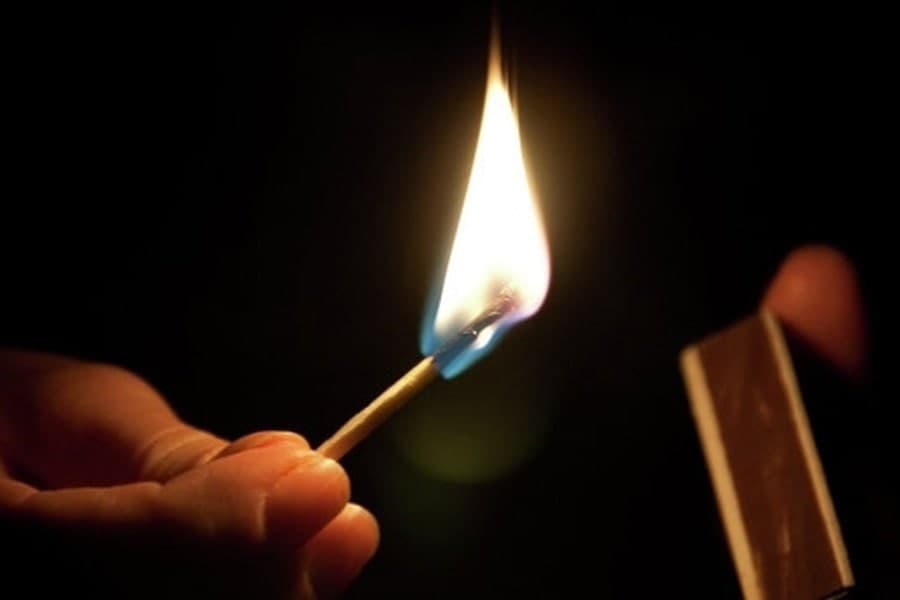 As the press service of the Prosecutor General's Office reported, on July 24 of this year, a 21-year-old resident of the Marhamat district photographed an underage girl, who was waiting for her boyfriend, on a mobile phone and said that he would show these photos to her parents and the prevention inspector. As a result, the frightened girl committed suicide.
A criminal case was initiated under Article 141-1 (violation of privacy) of the Criminal Code.
However, the mother of the deceased was not satisfied with the investigation work. On November 30, she came to the Andijan regional prosecutor's office and was received by the first deputy regional prosecutor.
During the reception, the woman complained that her demands were not met by the investigator, that is, despite the death of her daughter, the defendant still did not give a Spark car as compensation.
First deputy regional prosecutor F. Rakhmanov explained that the criminal case is under investigation, the seizure of a car does not fall under the competence of the investigating authorities and that measures would be taken against all those guilty.
The woman, dissatisfied with the answer, left the building of the regional prosecutor's office, stating that she would commit suicide if she was not given the Spark car. In order to avoid the aggravation of the situation, officers of the patrol and guard service (PPS) were summoned to the regional prosecutor's office.
Later, in the parking lot of the prosecutor's office, the woman started screaming and making noise. She took a plastic container of gasoline and matches from her husband. Then she poured petrol and set herself on fire. At the instruction of her husband, she had to run burning into the building of the regional prosecutor's office. PPS officers took the necessary measures, extinguished the fire and saved the woman's life.
She was hospitalized with 15% burns to her face, arm, neck and chest.
The Andijan city prosecutor's office has begun a corresponding check.