On November 30, the European Commission decided to grant Uzbekistan the status of the beneficiary country to the EU's GSP+ ahead of schedule, the Ministry of Investments and Foreign Trade said.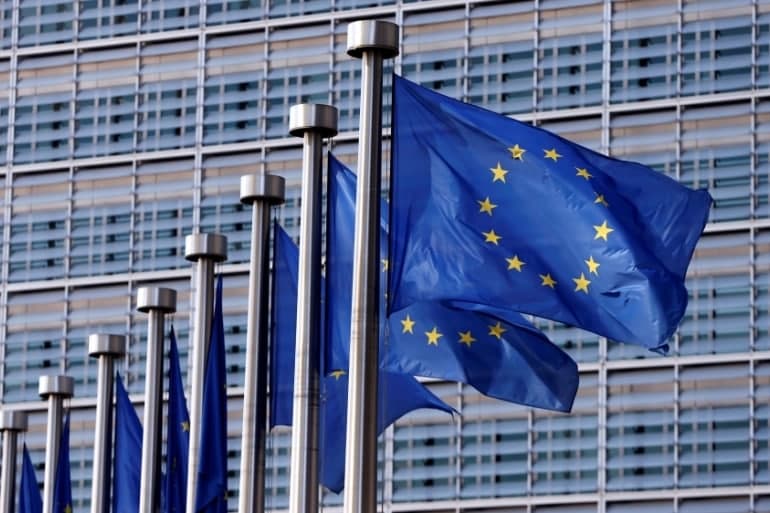 The document was signed by the Chairman of the EU Commission, Ursula von der Leyen.
"The decision was based on the reports of the EC groups that monitor Uzbekistan's performance in implementing the provisions of 27 international conventions in the field of human rights protection, complying with labor standards, protecting the environment and good governance. On the basis of the analysis made, the European Commission concluded that the Republic met the criteria for participation in GSP+ and proposed to include it in the list of beneficiaries of this system," the report says.
In accordance with established procedures, the matter will now be referred to the European Council and the European Parliament for consideration and approval. Once the decision is approved, Uzbek producers and exporters will be able to begin to use unilateral tariff preferences when exporting their products to the European market. At the same time, the number of items that Uzbek producers can export to EU countries will increase to 6,200.
"The acquisition of GSP+ beneficiary status by our country will create a solid basis for sustainable export growth and diversification, which will also serve the dynamic development of mutually beneficial trade relations with the countries of the European Union," the ministry noted.