Following the mass brawl in the match between "Neftchi" and "Turon" (0:1) in Fergana, 8 people were arrested, preliminary investigations are currently underway, Tribuna.uz reports with reference to the Fergana regional DIA.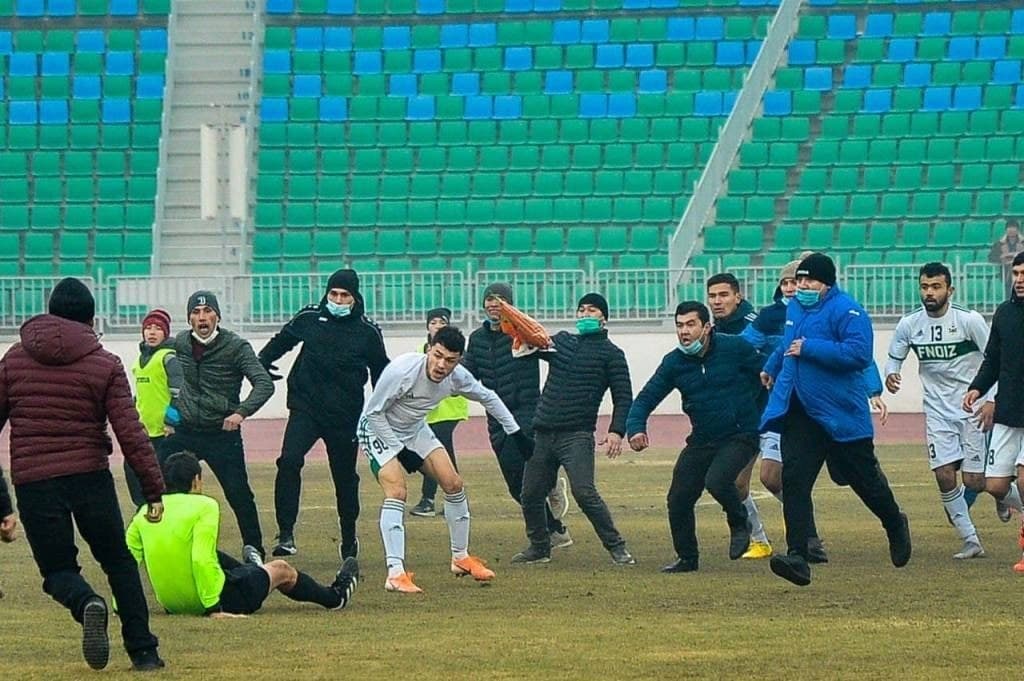 There are no players among those arrested.
Reportedly, the Neftchi player who kicked the referee was Jamshid Turakulov.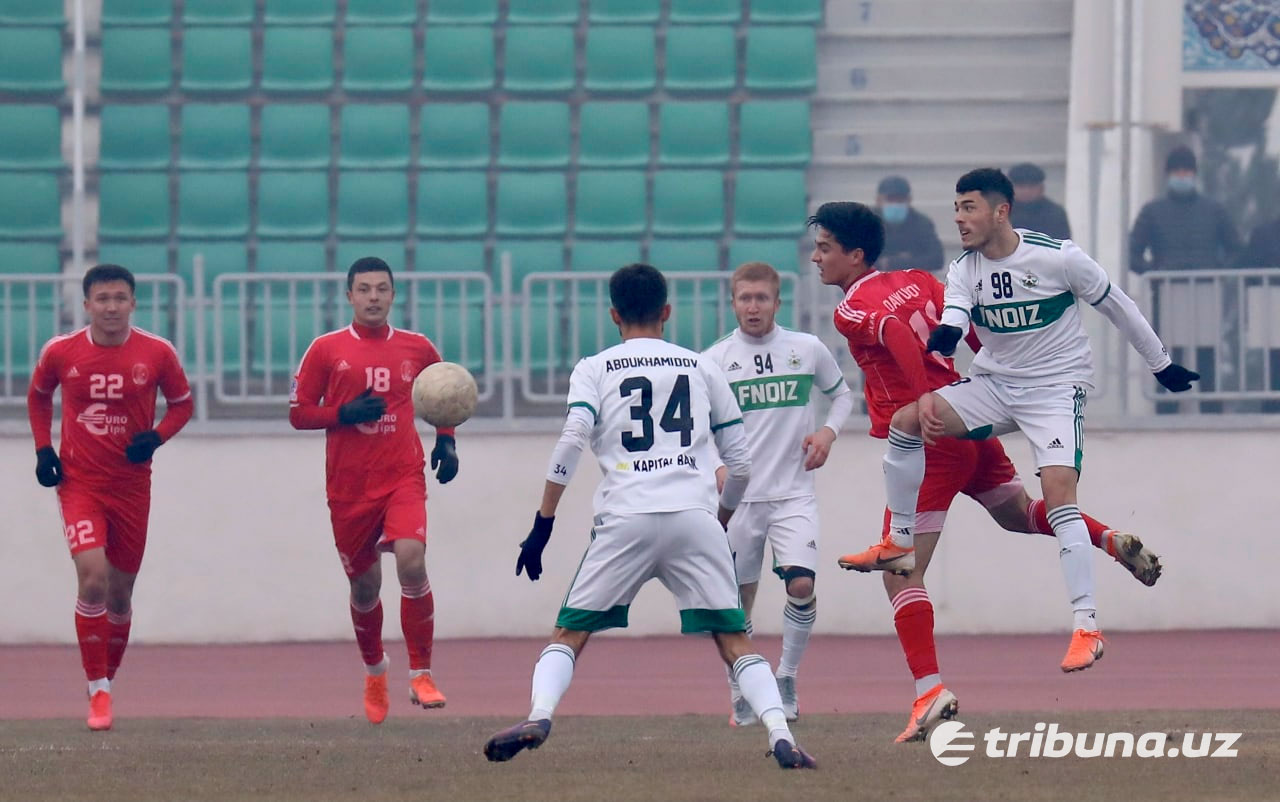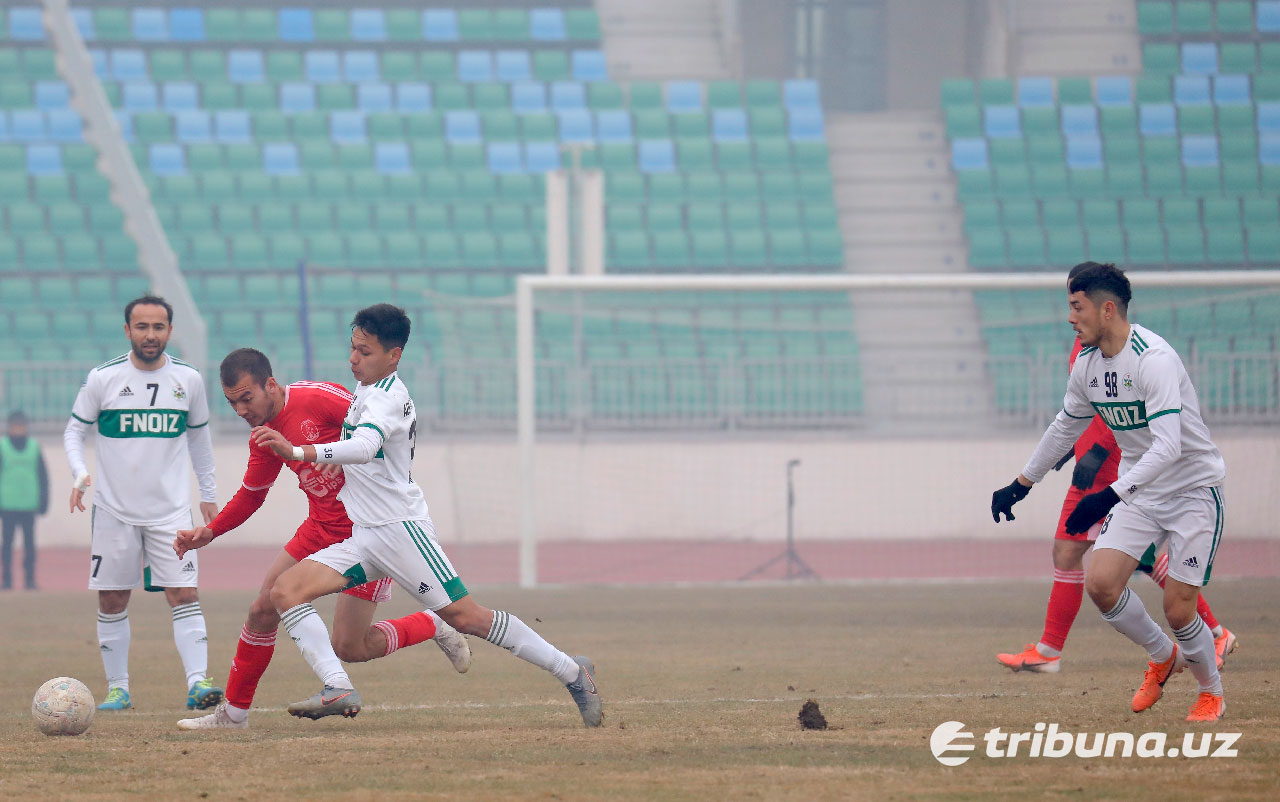 It is not clear yet what action will be taken against "Neftchi" players who attacked the referee and hit him.
The official channel of the Fergana regional DIA also issued a statement on the situation after the match.
"The incident that took place after the match between "Neftchi" and "Turon" was controlled by the Fergana regional police department. All offenders have been arrested and are being investigated. The actions of each participant in the incident will be legally assessed," the statement said.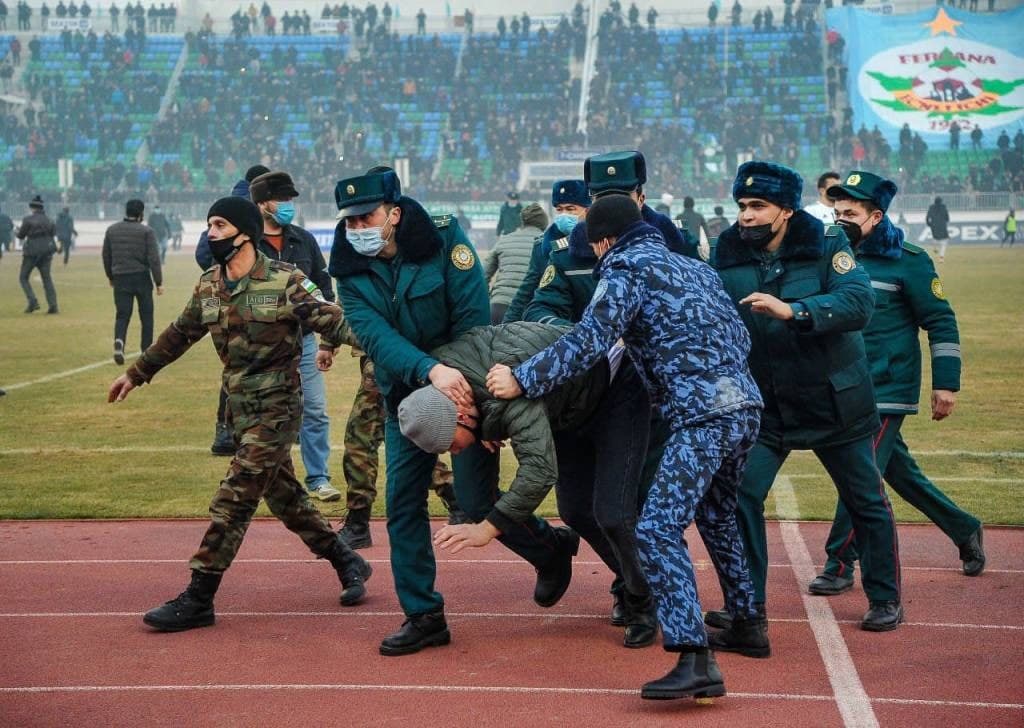 To remind, two clubs from Fergana, "Neftchi" and "Turon", competed for the Pro-League championship on December 1.
When the match was about to end, a defender of "Turon" played the ball with his hand. The home team was unhappy that no penalty was granted for the situation. After the match, "Neftchi" players protested the decision of referee Shavkat Nasibullayev. At the same time, fans also came on the field. One of the home players kicked the referee acrobatically, Nasibullayev managed to escape from intimidation of the players and fans with the help of law enforcement bodies. It was reported that one of the wing referees suffered a head injury.