As of November 1, 2020, the number of people living with HIV in Uzbekistan amounted to 43,581. This was announced by the director of the Center for AIDS Kakhramon Yuldashev.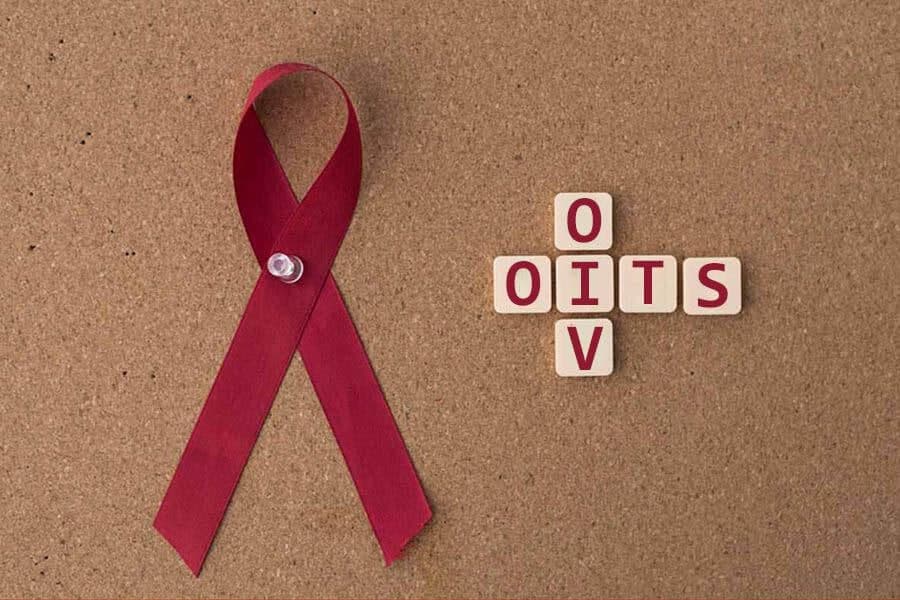 According to Yuldashev, the anti-AIDS system in the country has achieved a number of successes in all areas of its activities in recent years.
"The epidemic situation with HIV infection in our country is stabilizing. This will play an important role in achieving the globally recognized strategic goals of the Joint United Nations Programme on HIV/AIDS (UNAIDS).
There are 78 HIV diagnostic laboratories in the country, 15 of which are laboratory complexes in AIDS centers and 63 inter-district laboratories. These laboratories perform IFA, immunoblot, PCR, immunological, clinical, biochemical and bacteriological examinations. The government annually allocates more than 8 billion soums to provide laboratories with test systems and reagents," Kakhramon Yuldashev said.
It was noted that the world-renowned method of treating people diagnosed with HIV is antiretroviral therapy, which covers more than 70% of patients in the country.
"During the pandemic, 261,394 migrant workers from abroad were screened for HIV and taken to dispensaries for HIV detection. In order to provide convenience to patients during the pandemic, babies born from HIV-infected mothers were distributed powdered milk with a 3-month supply based on monthly needs," the director of the AIDS Center said.