As part of a pilot project launched in Tashkent, newborns can be screened for hearing loss. Necessary measures will be taken to treat children with hearing impairment.
About 60% of cases of hearing loss in children under 15 years of age can be prevented with the help of prophylactic measures.
If a child with a hearing impairment is not cared for in the first three years of life, such a child is more likely to have speech problems. As a result, over time, they may become deaf and dumb.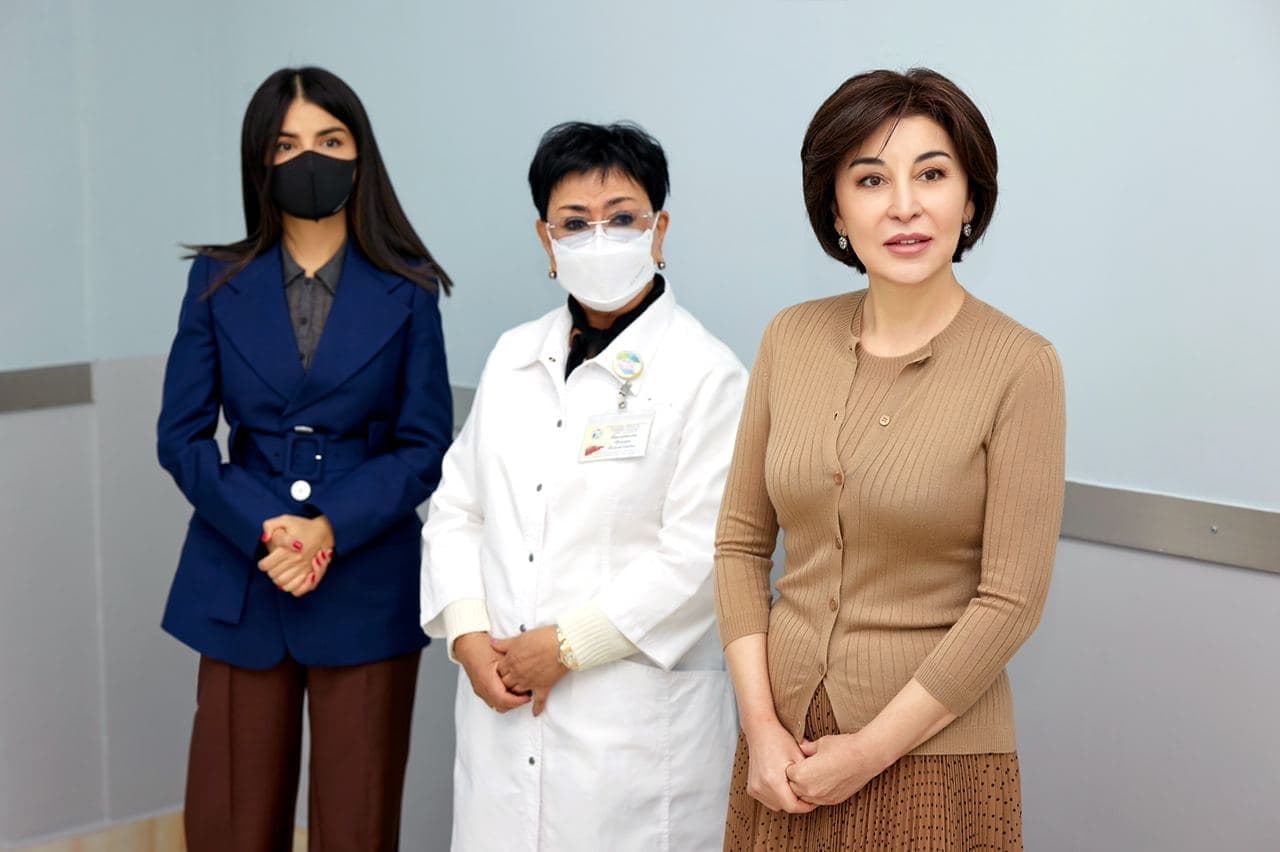 Therefore, it is necessary to identify hearing defects in a timely manner, one of the most effective methods in this direction is a universal screening of hearing in newborns.
If hearing impairments are identified in the first stage, children can be helped. If a hearing impairment is detected 3–5 days after birth, experts recommend that the child should undergo a special examination on 15–30 days and appropriate measures should be taken.
The Zamin Foundation, in cooperation with the Ministry of Health and the Republican Specialized Scientific-Practical Medical Center of Pediatrics (RSSPMCP), has launched a pilot project in the city of Tashkent, where more than 70,000 babies are born each year. This was announced in an official press release of the foundation.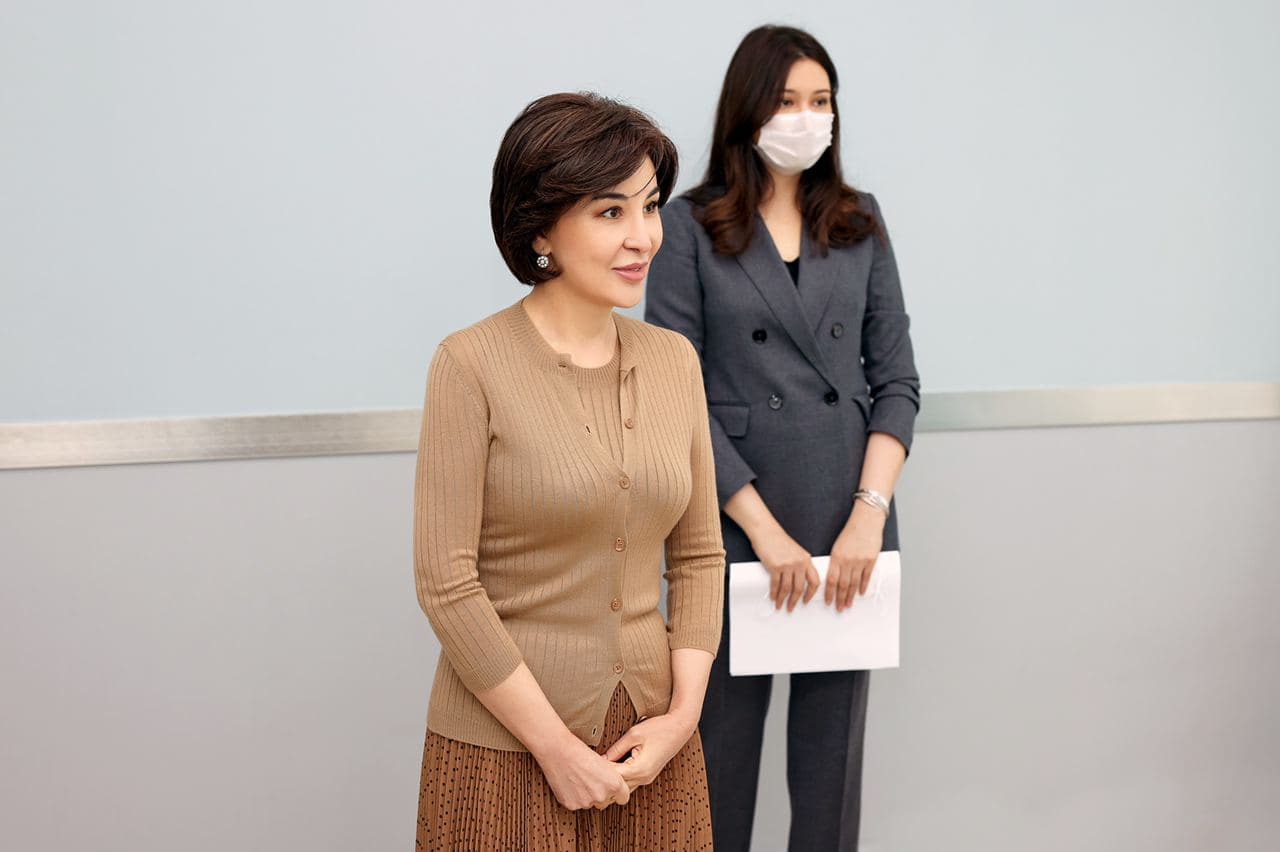 According to the report, an online system has been launched within the project to monitor and analyze screening in medical institutions. 19 doctors and 38 nurses successfully participated in training seminars conducted by German specialists.
Newborns can be screened for hearing loss at 4 children's hospitals in the city and at all the 15 maternity centers.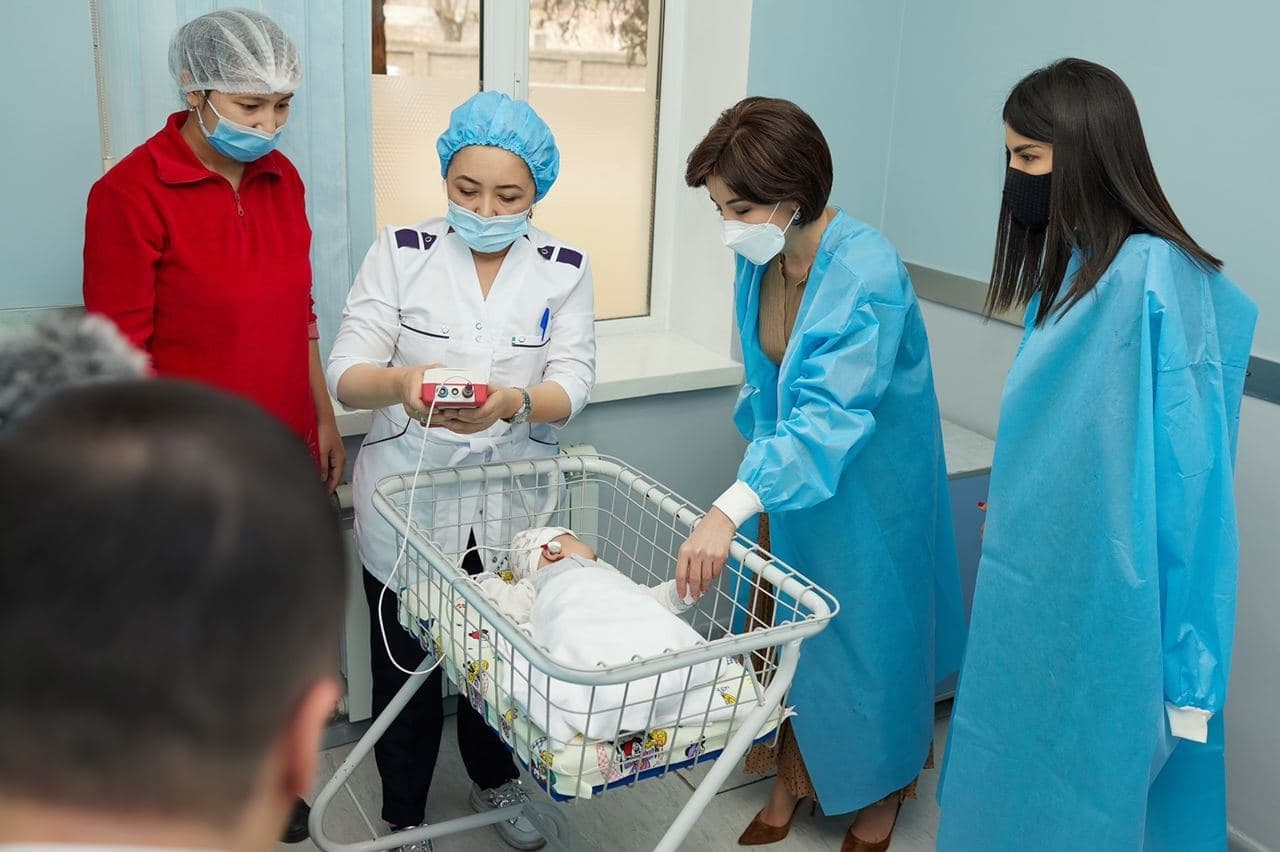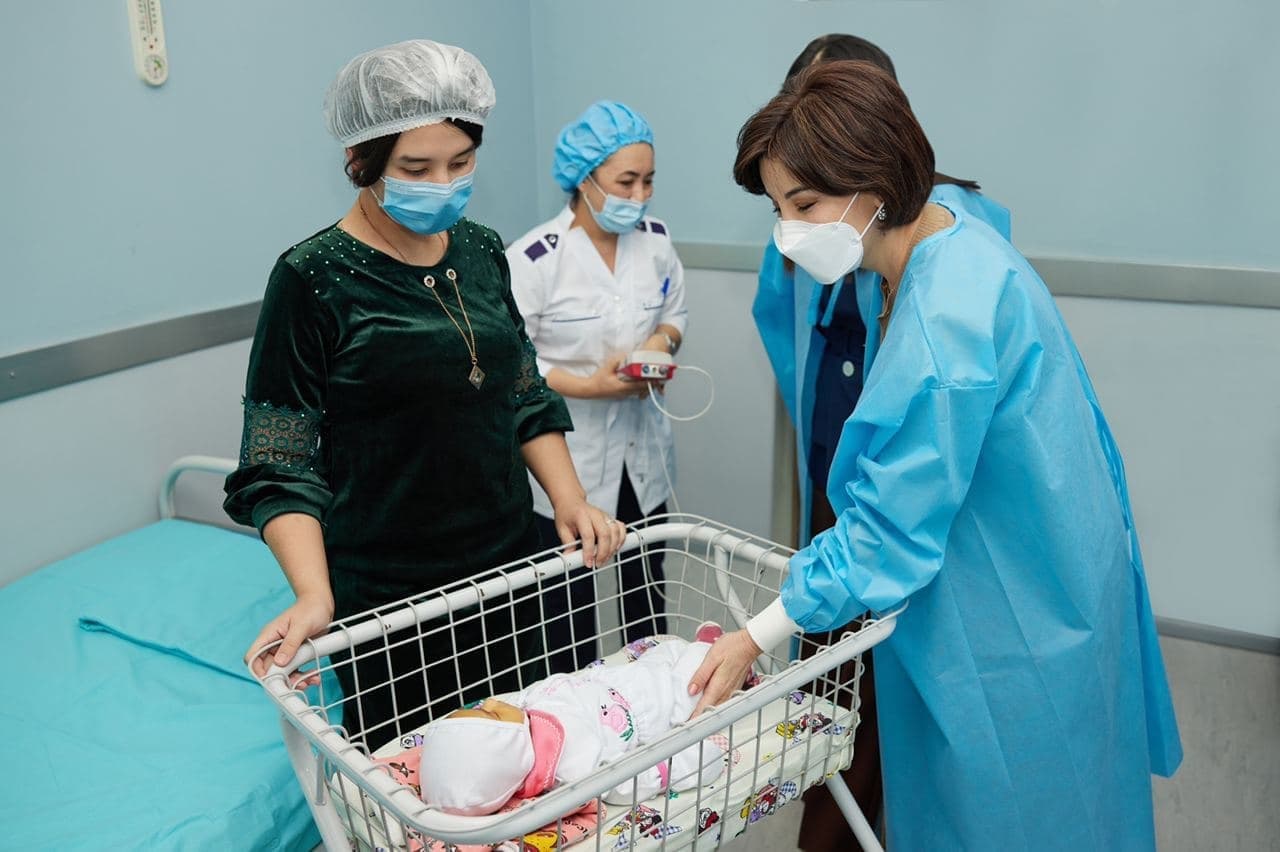 If a hearing impairment is detected, a child will be referred to the RSSPMCP to undergo a special diagnosis and the necessary measures will be taken to develop hearing and speech.
Information on newborns who have undergone hearing screening is collected and processed at a tracking center set up under the RSSPMCP. This project will be implemented in all maternity centers in the country after the successful completion of a 1-year probationary period.
On December 2, 2020, a presentation of a pilot project of hearing screening was held at the Republican Specialized Scientific-Practical Medical Center of Pediatrics.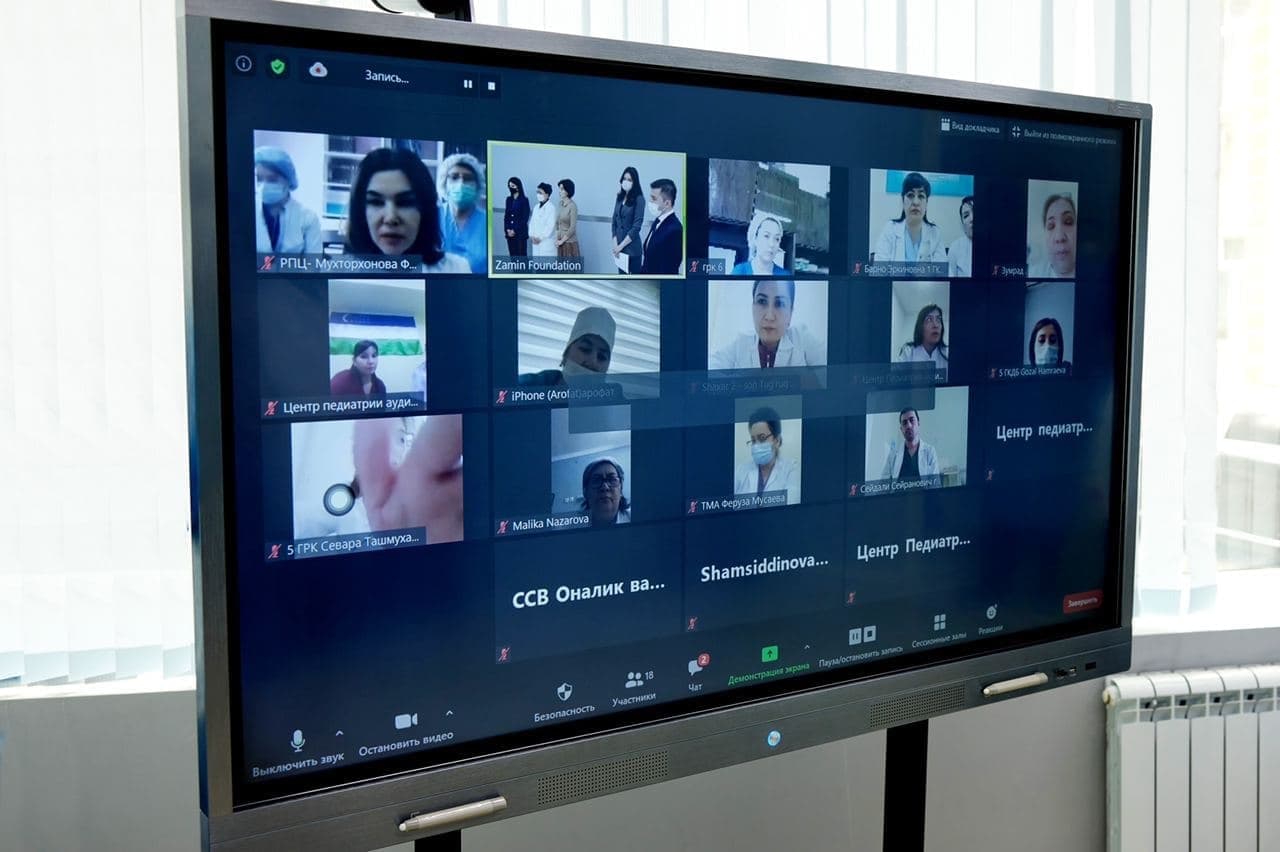 Ziroat Mirziyoyeva, Chairperson of the Board of Trustees of the Zamin Foundation, got acquainted with the preliminary results of the project, talked to doctors of maternity hospitals and parents of newborns, and wished them the best. Special thanks were also expressed to the medical staff for their courageous work, the report said.