Bukhara district council of people's deputies has held an extraordinary session, the Bukhara regional administration reported.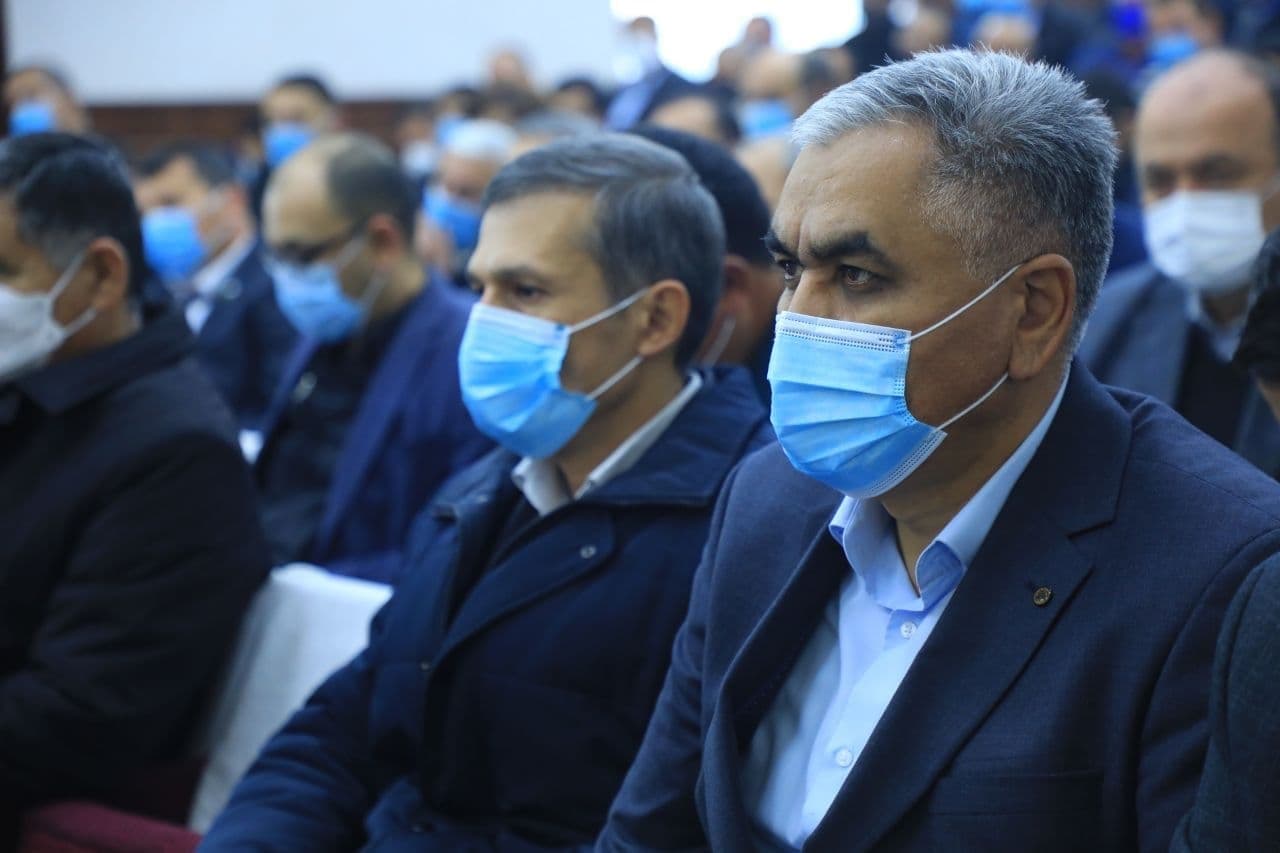 Attending the session, acting khokim of the region Botir Zaripov spoke about the work done on socio-economic development of Bukhara, as well as mistakes and shortcomings.
It was noted that the heads of sectors in the district did not adequately organize the work in their assigned areas, the heads of the prosecutor's office, police department and state tax authorities did not fulfill their tasks at the expected level.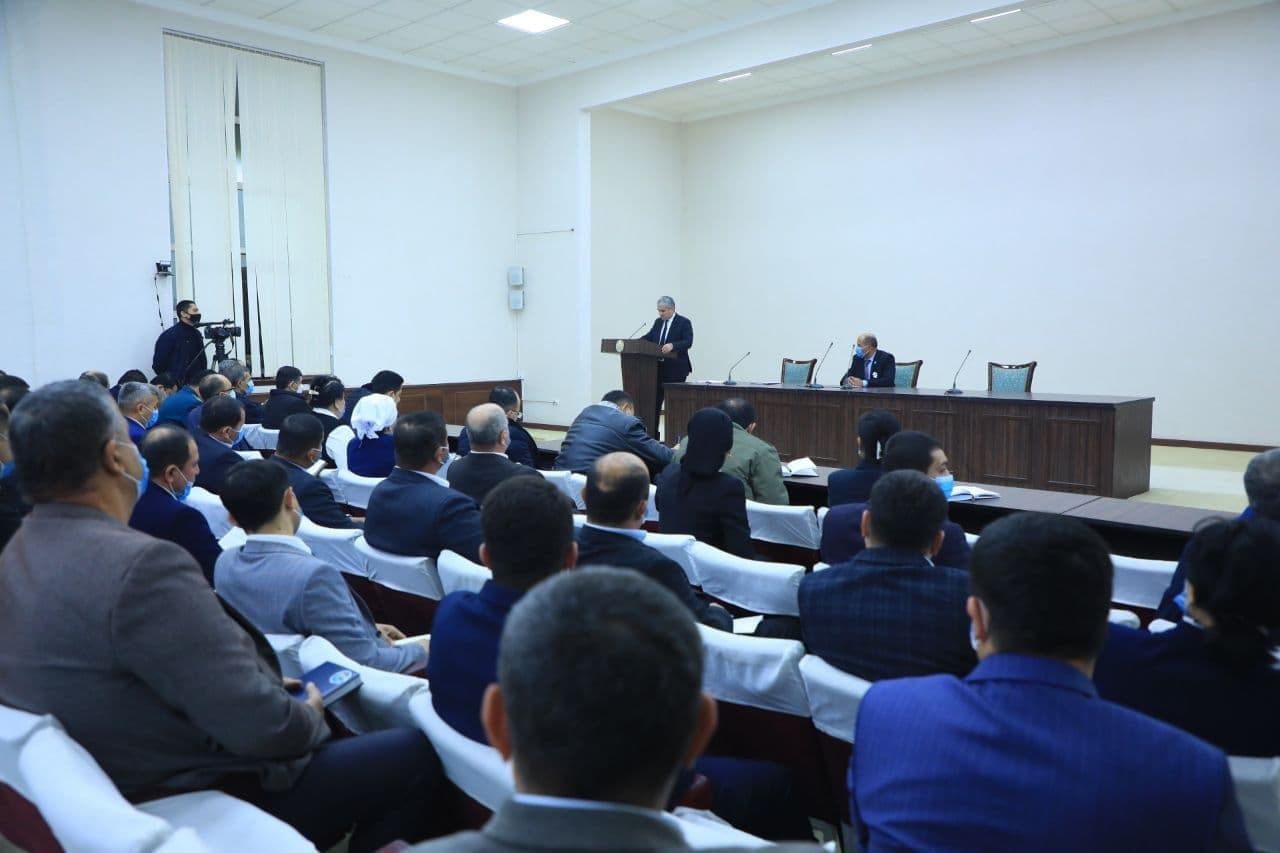 Although 4,503 or 98.7% of the 4,564 able-bodied unemployed people from low-income families have been employed in the district, 3,279 of them or 72.8% of the total employment have been placed in non-permanent public and self-employment areas. It was noted that the employment of low-income people in the areas of investment and construction, which have a stable source of income, is unsatisfactory.
An organizational issue was considered at the session. Khayrullo Jurayev, who has been serving as head of the "Gijduvon" Free Economic Zone, has been confirmed as khokim of the Bukhara district.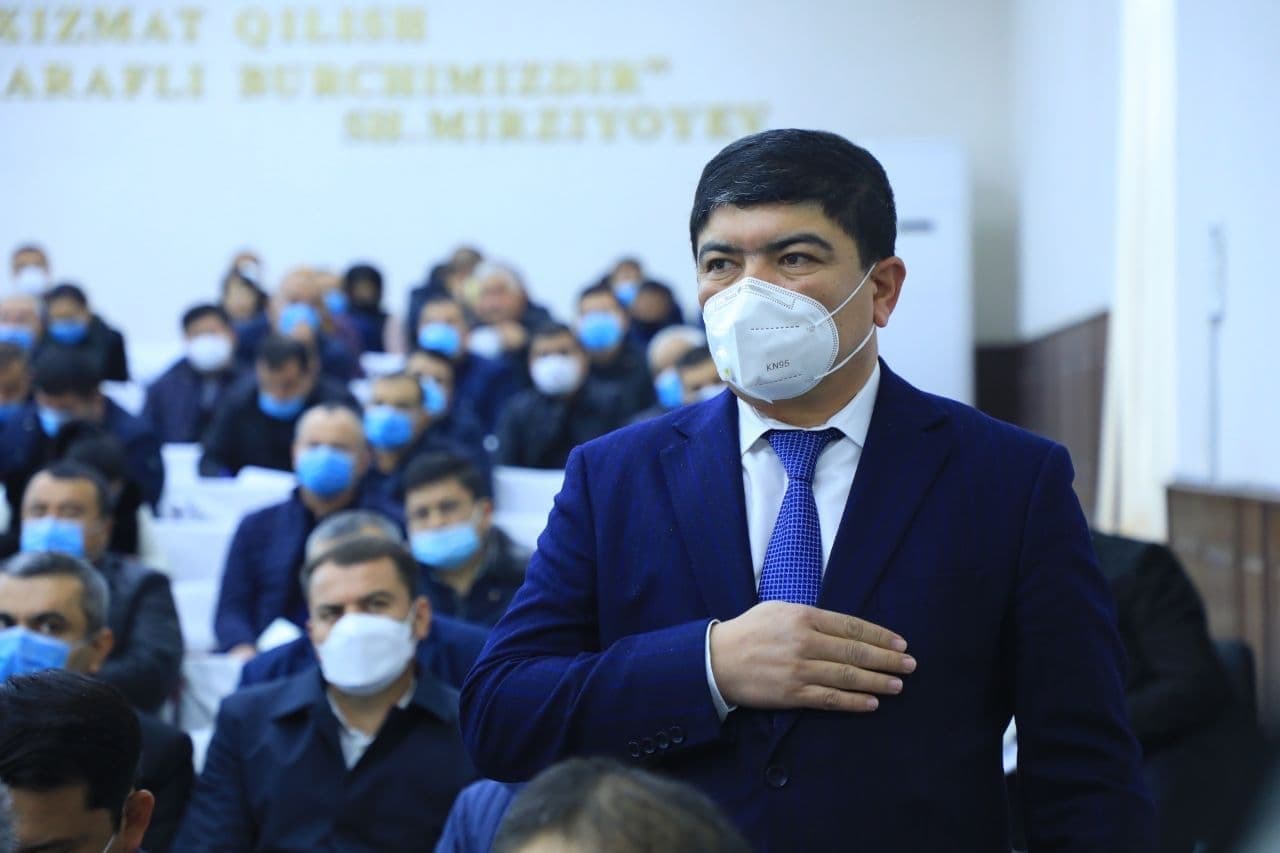 Former district khokim Kakhramon Dustov has been relieved of his post due to his transfer to another job.