Today, December 4, the Minister of Industry and Trade of the Russian Federation Denis Manturov personally brought the Sputnik V coronavirus vaccine to Tashkent.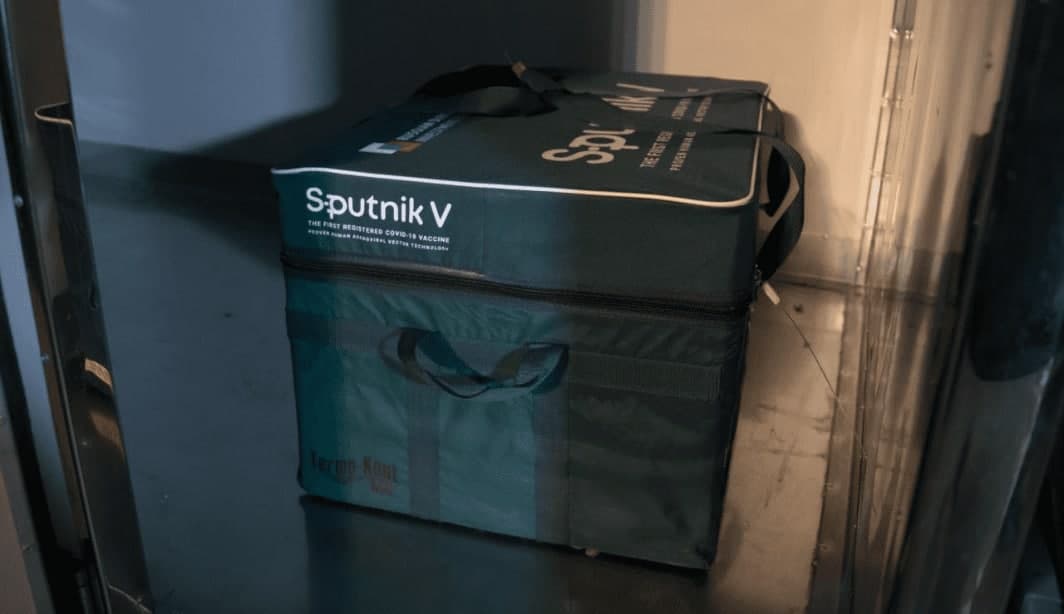 According to the ministry's report, the vaccines were received by the first deputy head of the Sanitary Epidemiological Service Kholmamat Norboyev.
"Samples have been submitted to the country for testing, registration and industrial production in Uzbekistan," the report said.
Reportedly, tests of the Russian vaccine are currently being conducted in such countries as Belarus, Venezuela, the UAE and India. The total number of people taking the vaccine tests in these countries exceeds 5,000, while the number of volunteers in Russia reaches 40,000.
An agreement has also been reached to increase the production of Sputnik V vaccine to 500 million doses per year at plants in India, Brazil, China, South Korea and four other countries.
Coronavirus vaccines are currently being developed in the United States, Britain, China, France and Germany.