Uzbekistan has carried out another humanitarian operation to repatriate its citizens from the conflict zones of the Middle East.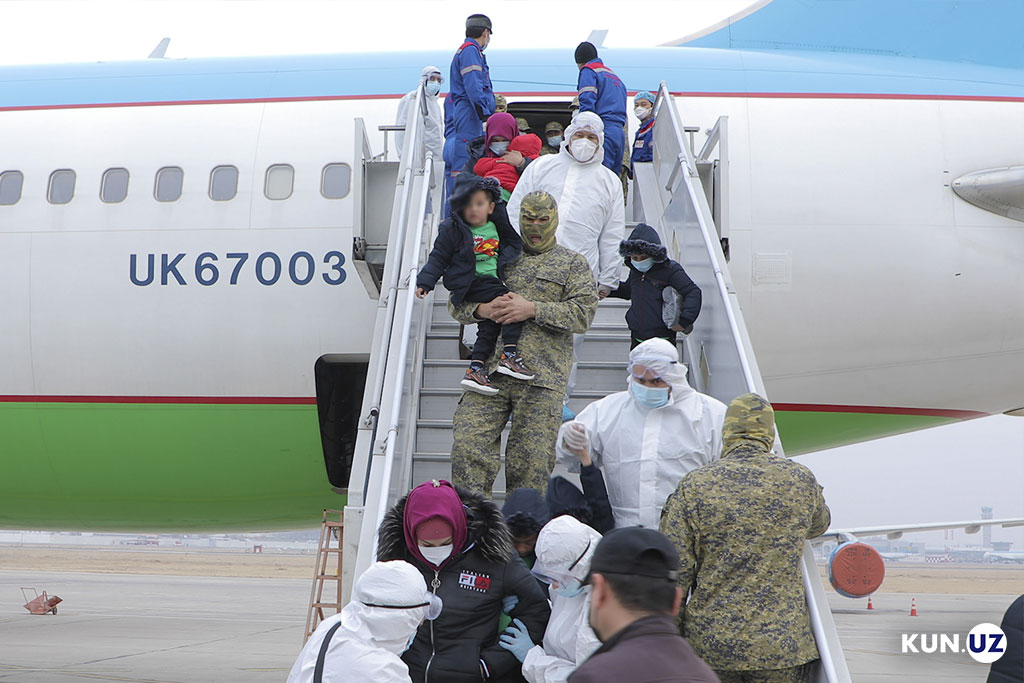 Today, on the morning of December 8, an aircraft with citizens of Uzbekistan repatriated from the Middle East has landed at the Tashkent International Airport. They have been returned home as part of the humanitarian operation Mehr.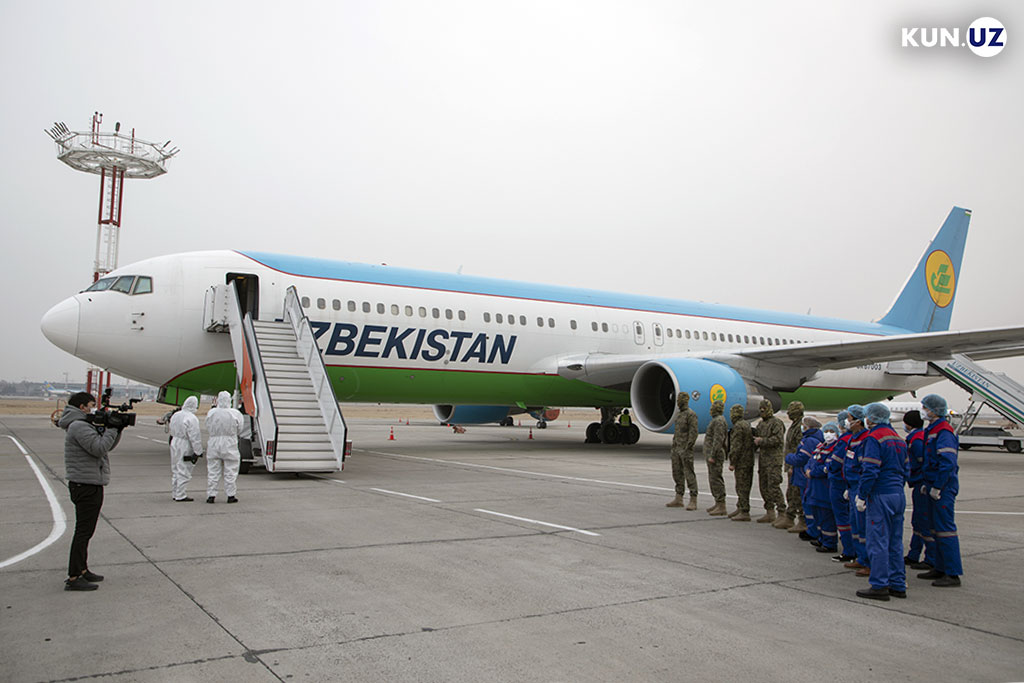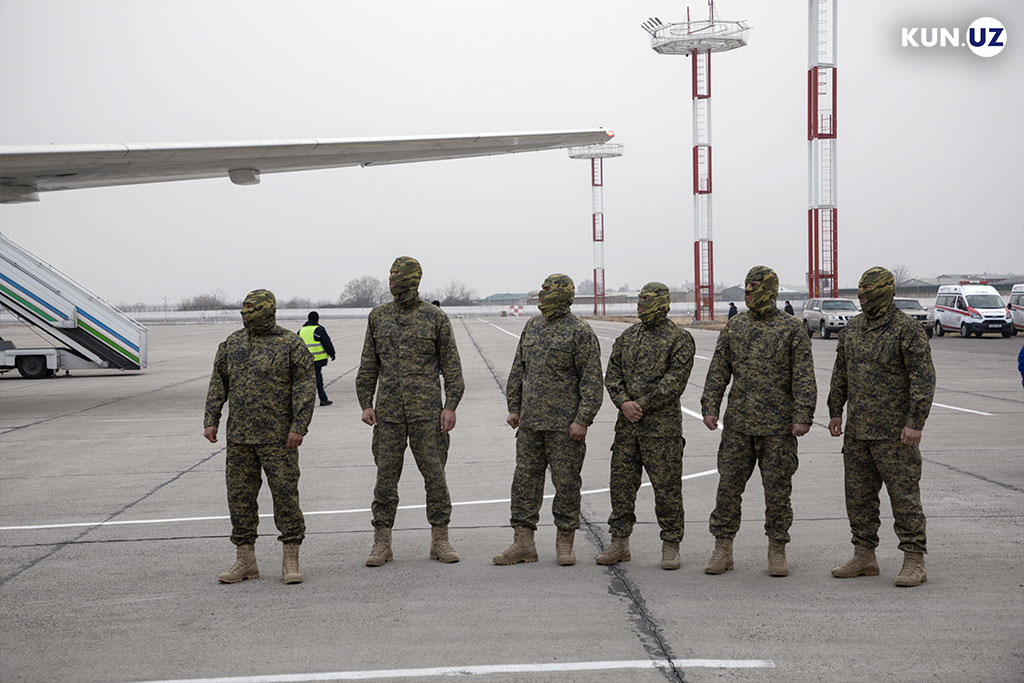 98 Uzbeks coming from Syria were met by doctors, the military, the public, representatives of various agencies and the media. There are 73 children, 14 of whom are orphans, and 25 women among the returned.
It should be recalled that in 2019 Uzbekistan carried out two such operations within the framework of which 220 Uzbeks were returned home.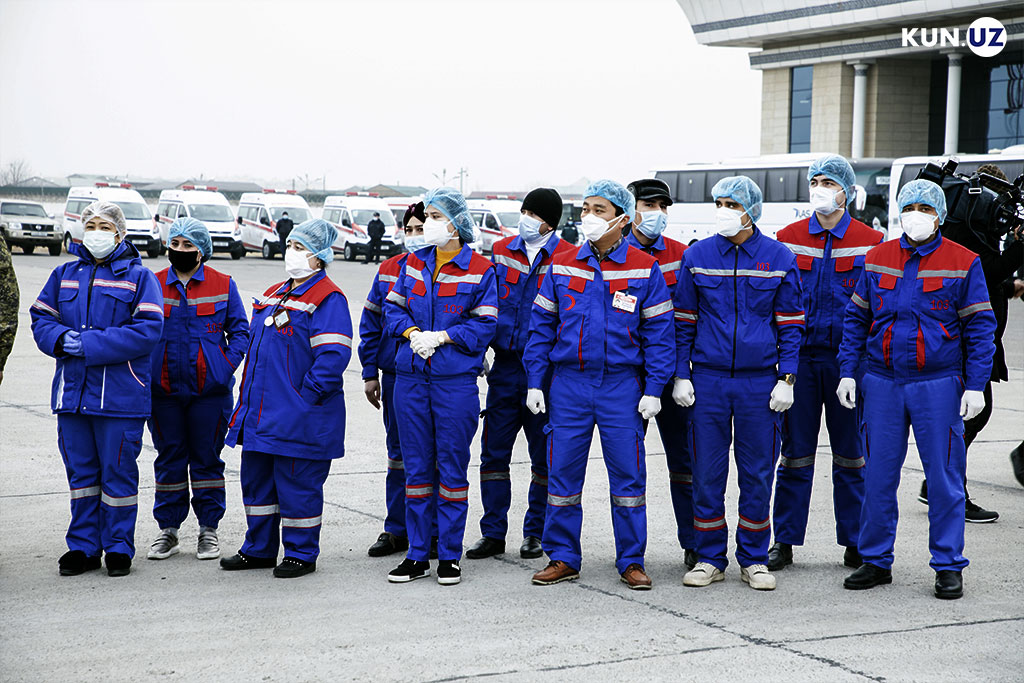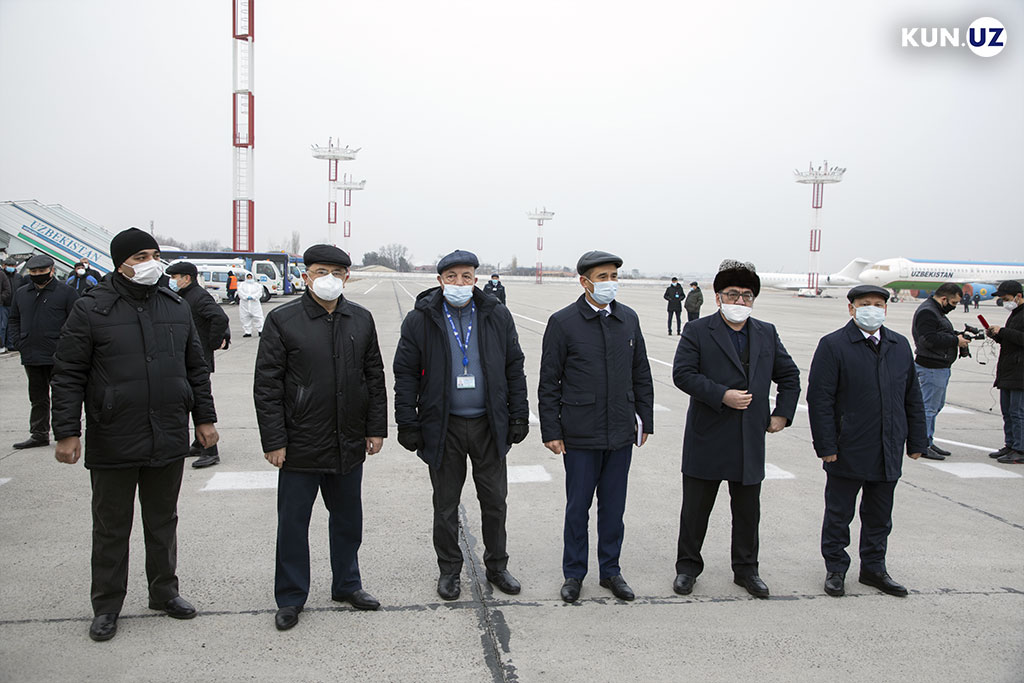 Those repatriated as part of the humanitarian operation will now be placed in special sanatoriums and will be provided with hot food and clothing. Doctors, psychologists and special mentors will work with them on a regular basis.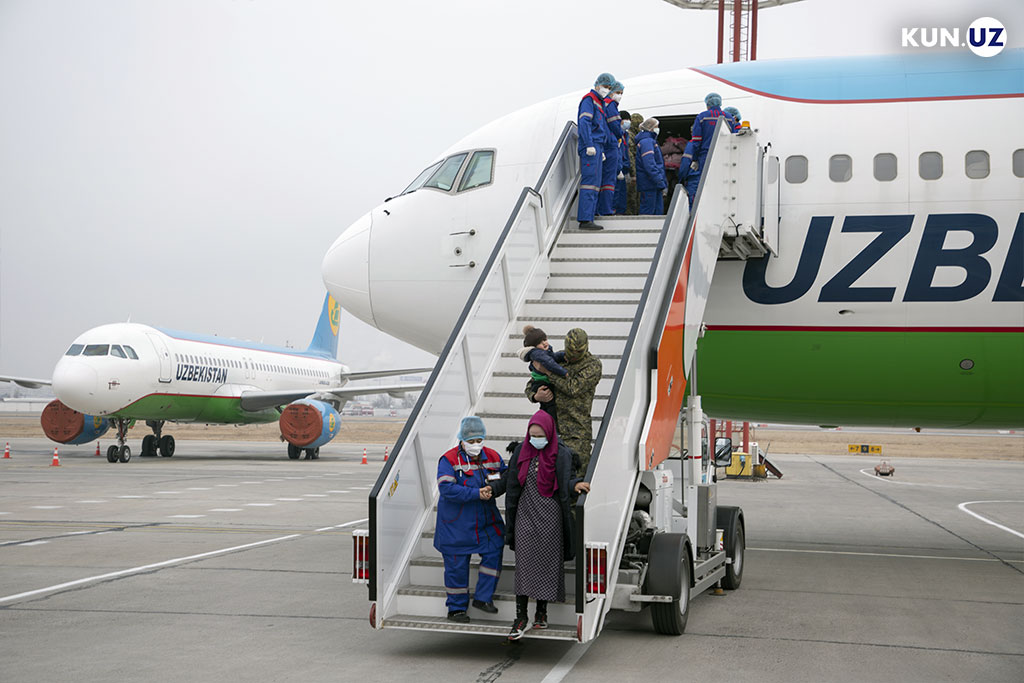 Relevant work will also be carried out on the issuance of identity documents. In the future, the necessary conditions will be created for them to return to a peaceful life and fully adapt to society.
Kun.uz correspondent talked with Nuriddin Kholiknazarov, the chief imam-khatib of Tashkent, who was present at the airport.
"It is obvious that those who were returned to Uzbekistan as part of these operations are repenting of their deeds now. They are grateful for being home. Now the whole community, all of us, must work to ensure that they are integrated into society. The fact that 14 of the 73 returned children are orphans shows how serious the problem is. Now it is necessary to pay special attention to their education," the chief imam of Tashkent said.