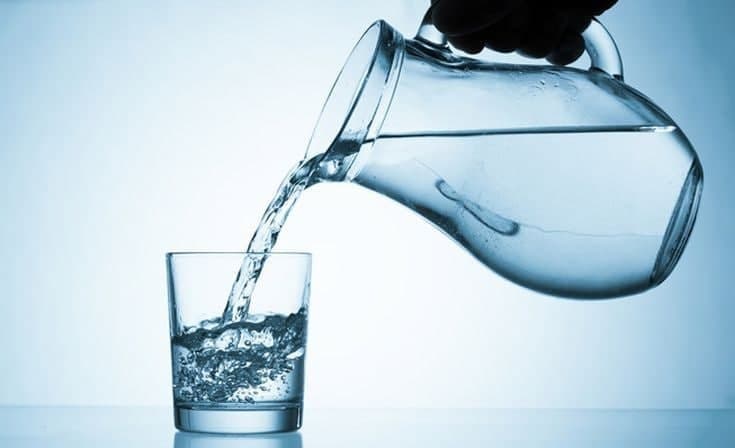 From January 1, 2021, the price of drinking water will increase sharply in the Navoi region.
The decision of the council of people's deputies, submitted to the XII session of the Navoi regional council, has been approved.
According to Kun.uz correspondent, the decision sets the price of drinking water at 3,000 soums for the population (current price is 1,080 soums), and for budget organizations and wholesale consumers at 7,000 soums (current price is 3,300 soums). The reason for such a sharp rise in prices is the fact that "officials of the Navoi Water Supply LLC have repaired water facilities and pipes in the region."
According to Bakitbek Kizilbayev, head of the information service of the Navoi Water Supply LLC, more than 647,000 people in the region are provided with the centralized drinking water, which is 64% of the region's total population. 28 out of 199 water distribution facilities on the balance of the Navoi Water Supply LLC (14%), as well as 17% of the total 2,784.8 km of drinking water networks in the region, have been repaired.
"Most of the water pipes were laid 50 years ago and are now obsolete. As a result, the system is in a difficult economic situation," Kizilbayev said.
Interestingly, in Samarkand, deputies also approved a decision to increase the price of drinking water. However, it can be seen that there is a big difference in the price of the two regions. In Samarkand, the increased cost of 1m³ of drinking water for the population is set at 1,850 soums, for budget and wholesale consumers – 3,500 soums. In other words, for the cost of 1m³ of drinking water in Navoi, you can buy 2m³ of water in Samarkand.