A new head of the tax department for the Jizzakh region has been appointed.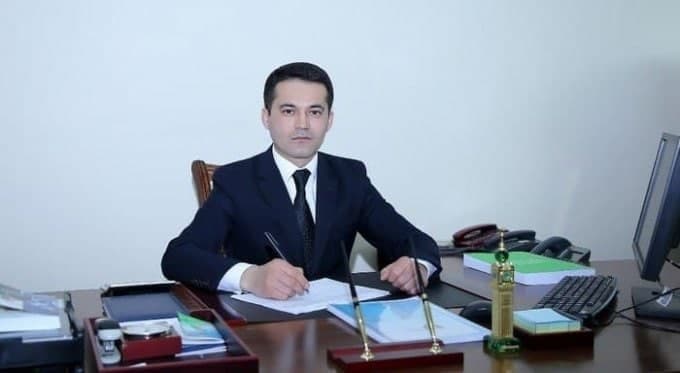 According to the press service of the regional administration, Bekzod Toshpulatov has become the chief tax officer of the Jizzakh region.
Bekzod Toshpulatov was born in 1983. Prior to his appointment, he worked as First Deputy Head of the Jizzakh regional tax department.
It should be recalled that recently, the former head of the tax department, Yunusjon Nasimjonov, was appointed deputy chairman of the State Tax Committee.