The Ministry of Energy has explained why the price of gasoline differs at different petrol stations and why imported fuel is cheaper than domestic one.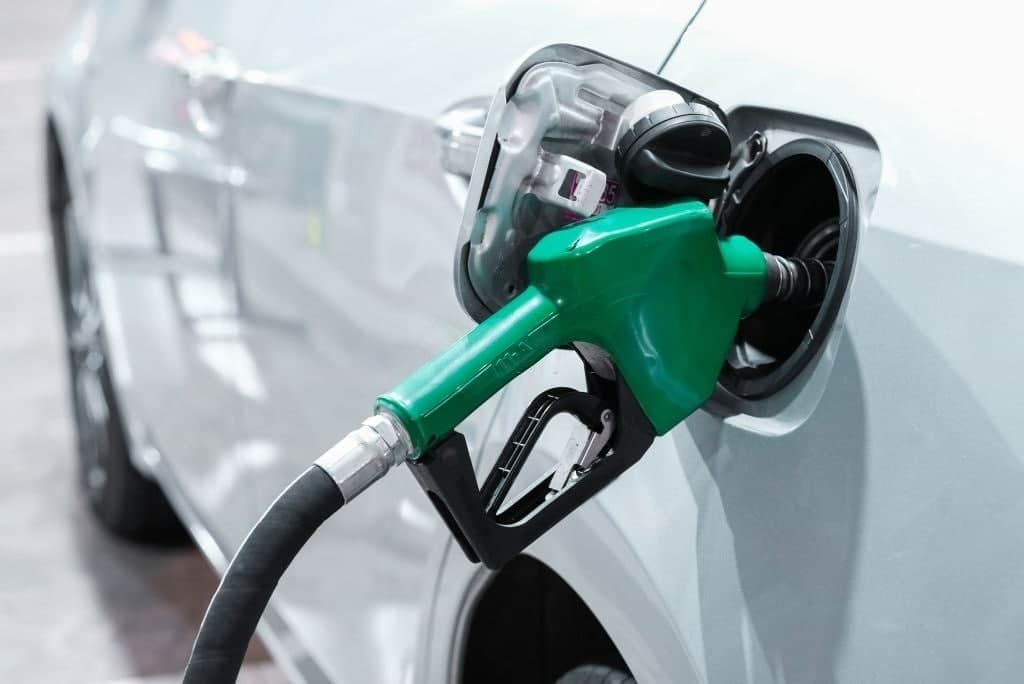 The ministry reminded that since May 1, economic entities, including petrol stations, are buying gasoline through stock auctions, and therefore, the prices of gasoline at different petrol stations may vary.
Thus, the price of gasoline does not depend on the ministry or other state organization, it depends on the starting price of the producer (a specific refinery), the supply (how much gasoline is traded) and the demand (how many buyers plan to buy).
Previously, the government controlled the retail prices of various brands of gasoline and diesel fuel. Since May 1, the domestic oil refineries have been selling automobile gasoline exclusively through commodity exchange.
"Imported gasoline is sold the same way and can indeed be tendered at a lower price. And the gas station will be able to sell such gasoline until the reserve runs out. These are one-off deliveries based on specific contracts made by the supplier," the Ministry of Energy noted.
"The market mechanism for the sale of gasoline and diesel fuel allows both refineries and petrol stations to operate in a competitive environment. As it has already been noted, increases or decreases in gasoline prices now depend on demand and supply. In particular, immediately after the introduction of the market mechanism, on May 3, the tenders held at the JSC Uzbek Commodity Exchange showed the reduction of the price of gasoline," the ministry added.