Uzbekistan and Russia will implement a number of joint projects in the energy sector with a total value of $22 billion, the Ministry of Energy reported.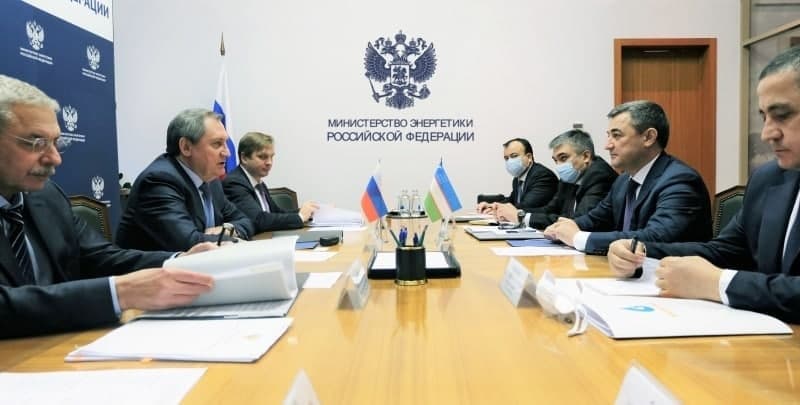 This figure was announced by Energy Minister Alisher Sultanov during a meeting with his Russian colleague Nikolay Shulginov.
The Minister of Energy of Uzbekistan noted the positive development of relations with Russian financial institutions in attracting funds for energy projects. Another new important area of cooperation is the digitization of the production and financial processes of the energy companies of Uzbekistan.
In turn, Shulginov noted the importance of cooperation between the parties in the oil and gas sphere as one of the key areas of partnership.
He stressed that "Russian energy companies do not limit their interaction to already existing projects and are ready to expand mutually beneficial cooperation with Uzbekistan."